Why study with
ReMar for NCLEX?

Because ReMar for NCLEX specializes in helping repeat-testers, foreign nurses, and nursing students pass NCLEX! By focusing on core-content you'll increase your confidence reduce anxiety and finally pass!

99.2% NCLEX Pass Rate
We've helped over 300,000 nursing students prep for NCLEX since 2010!
Experienced Trainer
Information and inspiration from the #1 NCLEX Instructor in the world, Regina M. Callion MSN RN.
NCLEX Study Groups
You're not alone. Join the ReMar Review family and get the support system you need.
NCLEX on the go.
Study NCLEX AnyTime
AnyWhere!
The Virtual Trainer will help you pass NCLEX RN or LPN and earn your nursing license in just four to six weeks! With three-months unlimited access, you will create the study schedule that works for you. Watch Professor Regina's best lecture videos over-and-over again until you are comfortable with the content! Then continue to follow Professor Regina's minute-by-minute study calendar with printed workbooks and answer her most challenging questions from your phone, laptop, tablet, or smart TV with her proven method that will build your confidence and help you pass NCLEX!
NCLEX Virtual Trainer
Get instant access to tools that help you to effectively prepare for your NCLEX examination. ReMar Review provides core nursing content, dynamic interactive lectures, challenging questions, and community support you on your journey to becoming a safe nursing professional.
Registered Nurse NCLEX® Review

$

149

+ FREE SHIPPING

90-Days Online Access
(4K) Content Lectures
Clinical Judgments
Timed Quizzes
NCLEX-VT Workbook
Quick Facts for NCLEX®
Practical Nurse NCLEX® Review

$

149

+ FREE SHIPPING

90-Days Online Access
(4K) Content Lectures
Clinical Judgments
Timed Quizzes
NCLEX-VT Workbook
Quick Facts for NCLEX®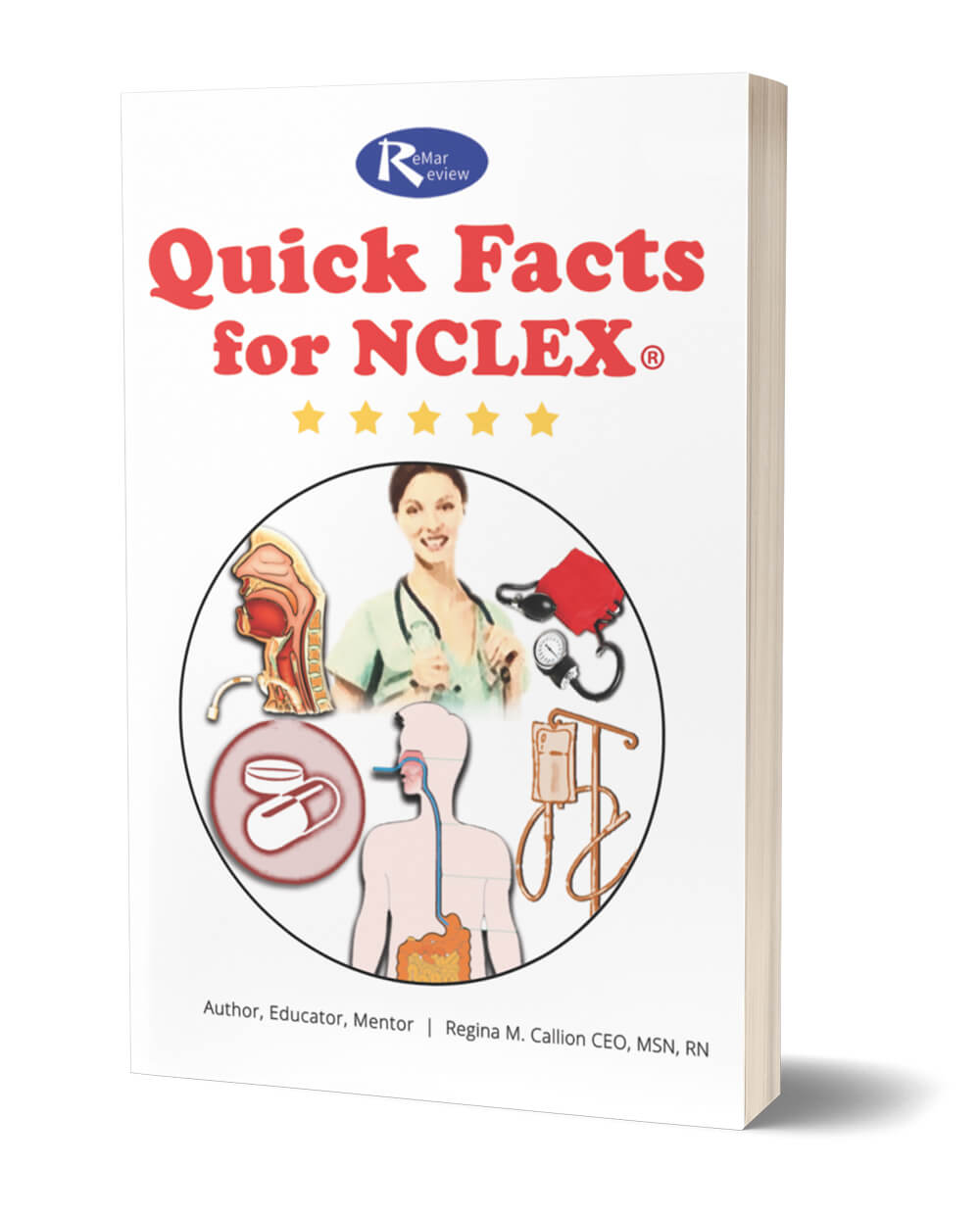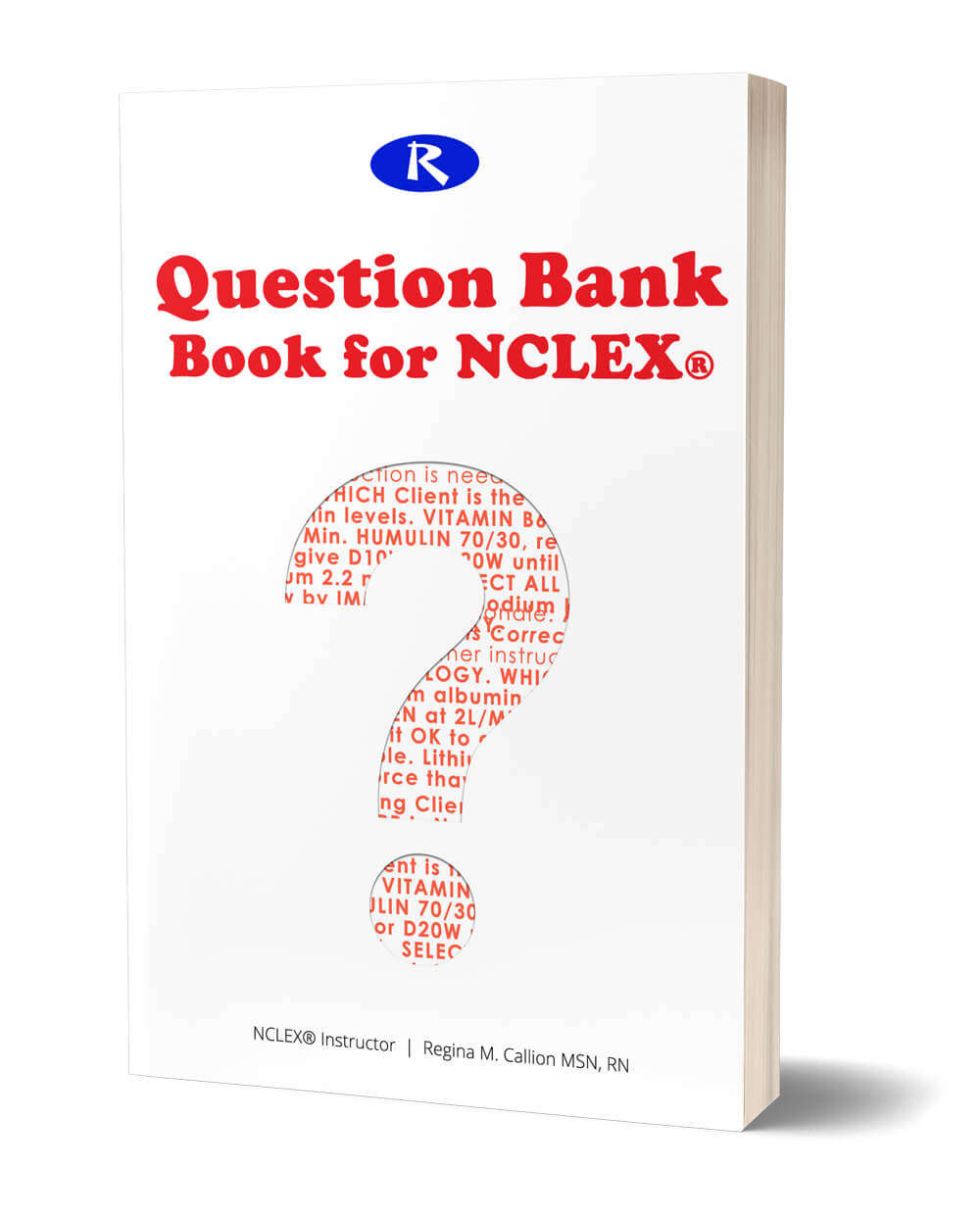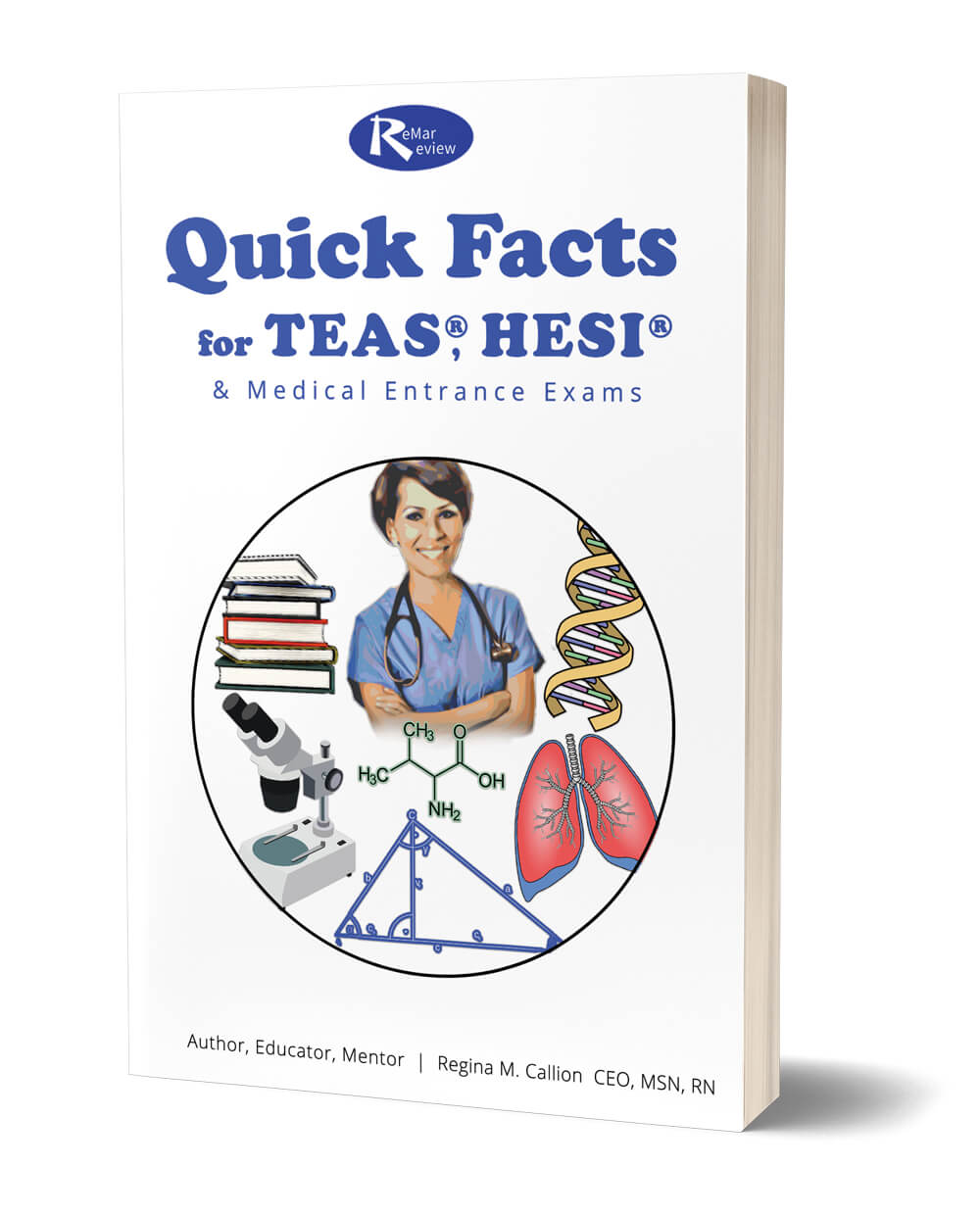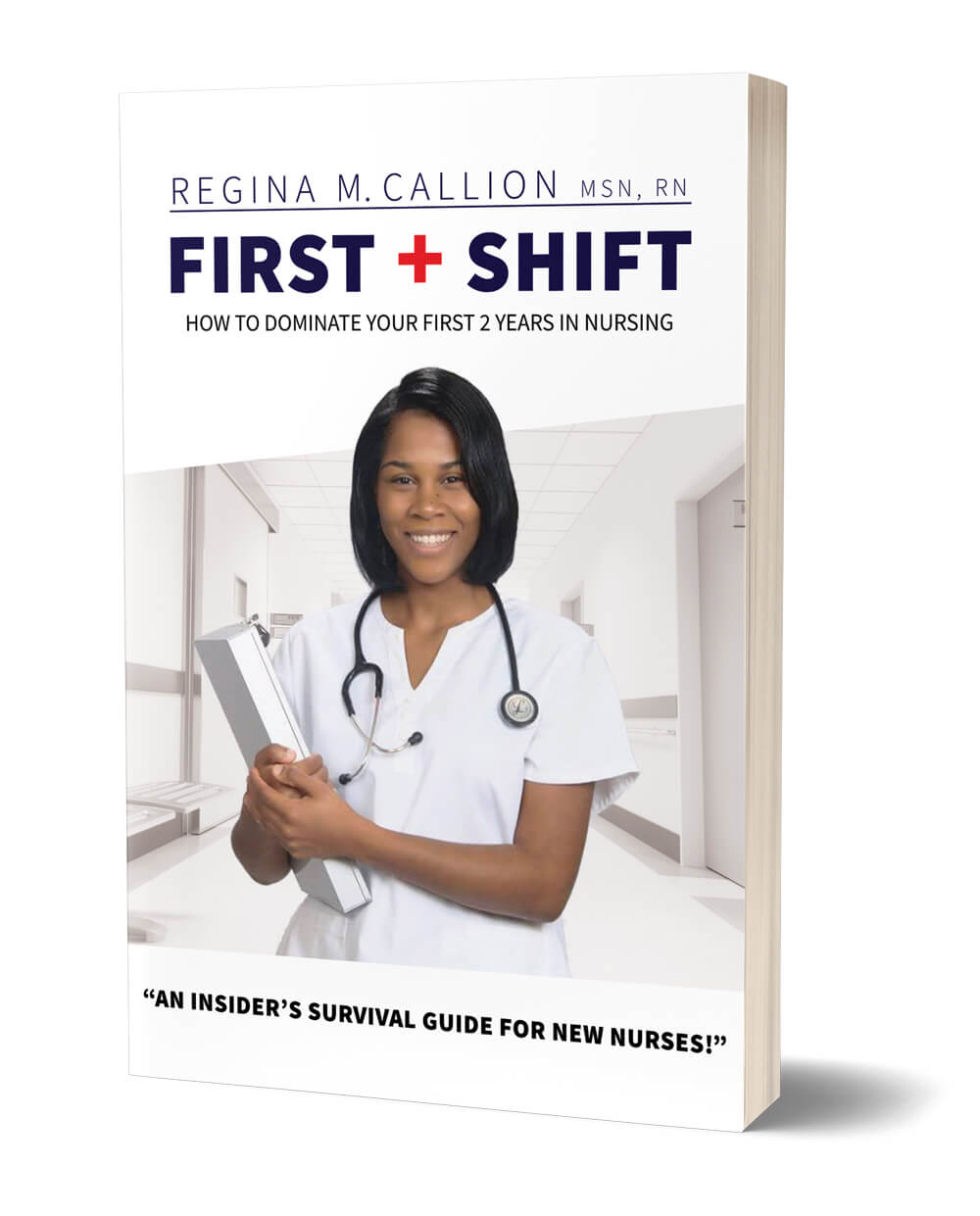 NCLEX
Study

Guides

Our comprehensive review programs for RN & PN will help you to learn NCLEX® core-content in simple, straight-forward, terms without complicated test strategies for new graduates, international nurses, and repeat-testers.
Success stories from ReMar Nurses!
I bought the ReMar Quick Facts and it was remarkable! I understood things that was very hard for me in school. Just recently took my NCLEX and I passed on the first try!!!!!!!! What a great investment it is! Thank you!
The world is watching ReMar and I'm so glad to be a part of it. I passed my NCLEX! If you don't pass the test once, don't give up, focus on the content and if I can do it everyone can do it!
I tried an online program that cost hundreds and was only doing questions. I was tired. I ordered the Self-Study program and fell in love with because ReMar focused on the content!
I'm an international nurse from Jamaica…Whoa! I failed NCLEX but my husband told me to get Regina's study package! I followed ReMar Review to get as much as a could and guess what I PASSED!
LOVE IT!!! Regina breaks everything down so well it makes it addicting and so much more retainable! I never thought I would pass NCLEX but I did!
No other NCLEX review can touch the power of ReMar! It's most definitely the best created. I am a repeat-tester and tried THREE other reviews. I passed with ReMar!
I passed my NCLEX-RN in 75 Q's with the ReMar Self-Study program. I'm a foreign nurse (PH), YES English is my second language, it's easy to understand.
I love ReMar Quick Facts. I've been studying for 8 weeks…from the first page to the very last page. I took my NCLEX Monday and passed with 85 questions.