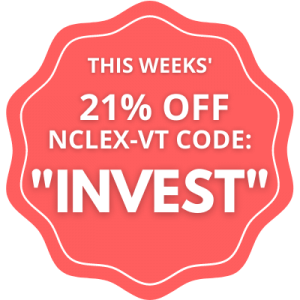 NEW YEAR DISCOUNT CODE ENDING
This is your year to pass NCLEX but your not sure where to start. We're going to help you kick the year off right by investing back into you. Use the discount training code "INVEST" to join the NCLEX Virtual Trainer review before the sale ends to Save 21% and get your nursing license!
Get Your License ASAP!
Complete your NCLEX Virtual Trainer Review and get your license in 4-6 weeks or less!
Top Instructor
Prepare for NCLEX with Regina M. Callion MSN, RN the #1 NCLEX Instructor on the planet!
99.2% NCLEX Pass Rate
Over the past 10 years, ReMar Review has helped over 300,000 students prepare for NCLEX!
Break Down Nursing Content!
The key to passing NCLEX is knowing your content! With ReMar you'll quickly break down core nursing content in easy to understand terms to build your confidence with each session!
Your Complete NCLEX Review!
Your Virtual Trainer subscription comes with 3-month lecture access, a Student Workbook, Quick Facts for NCLEX, and a six-week calendar! This is everything you need to pass NCLEX all-in-one!
Instant Virtual Training!
When you join the Virtual Trainer you'll have instant access to all of Regina's lectures beginning in the "Before the Books Arrive Section" and you'll receive your physical books in 2-3 days!
ReMar Review is Worth It!
Is the ReMar NCLEX Virtual Trainer is really that good? Even if you've been out of school or failed multiple attempts; this is for you! We have video journeys from hundreds of ReMar Nurses who were in a position just like you a few weeks ago and now have their license!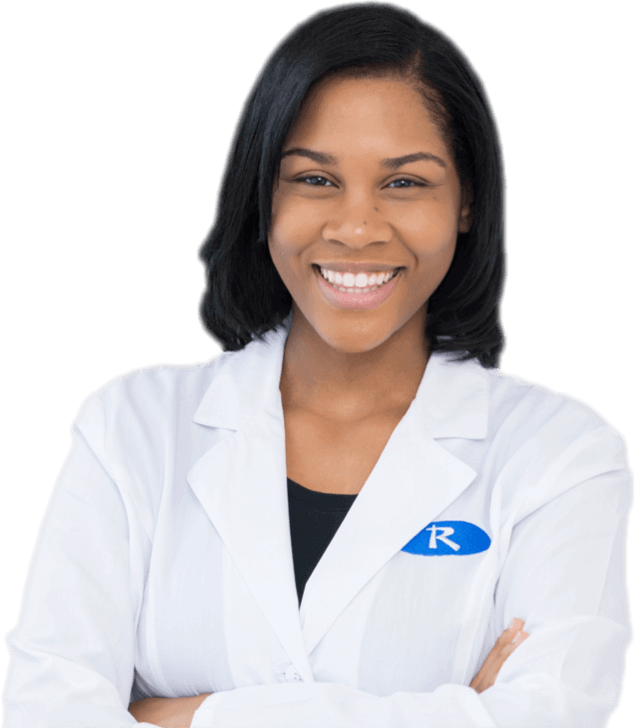 Start your NCLEX Virtual Trainer subscription today to get your comprehensive NCLEX Review with instant access to the best core nursing content, interactive lectures, and a 99.2% success rate! Note: Shipping times during this sale will be approximately 2 - 3 business days! (MSRP $369)
Registered Nurse NCLEX® Review

$

249

NCLEX VT Sale
Practical Nurse NCLEX® Review

$

249

NCLEX VT Sale!
Even if you are a repeat-tester or finished nursing school, a long time ago!
"I really recommend this to you guys. Where ever you are in your journey; preparing for the NCLEX or preparing for graduation."
"I've done NCSBN, I've done HURST, I've done KAPLAN, I've done Mark K Audios, and I've done UWORLD"
"I had trouble passing NCLEX and ReMar helped with content first and then questions, and that's what I did."
"I passed on my sixth time using the Virtual Trainer along with Quick Facts for NCLEX and their Question Bank."
12,500+
Active VT Students
The best part of studying with ReMar is having the #1 Instructor for NCLEX as your teacher! Study virtually with Professor Regina as you go through detailed lectures and build your NCLEX confidence!
Join my FREE TRIAL for NCLEX discounts, updates, and group study notifications!