Attention ReMar Nurses!
Important

Information
We are canceling the April 19th NCLEX Master Class in Orlando. The World Health Organization has pronounced COVID-19 as a global pandemic.  At this time we believe that it is important to promote responsible social distancing as a means of slowing the progression of the spread of this coronavirus.  Full refunds will be issued for students that have pre-paid for this course.
Remember – precautions does not mean fear. At this time continue to study with the
NCLEX Virtual Trainer
online study program, which is currently on sale.  With the Virtual Trainer, you'll focus on learning your NCLEX content and get your nursing license in six to eight weeks of study.
You can, you will, you must Pass NCLEX!
Regina M. Callion MSN, RN
The #1 NCLEX Trainer in the World
Regina MSN, RN is the #1 Instructor for NCLEX with a 99% success rate having helped thousands of nurses breakdown the content, build confidence, and pass their NCLEX-RN (or) NCLEX-LPN exam.
Our NCLEX Virtual Trainer is our newest most and comprehensive NCLEX Review ever. You'll get access to tools that give you complete control of your learning experience, your own report card, videos lectures, progress exams and homework.
ReMar prepares students with straight-to-the-point core content that focuses on what is needed to pass the first time. This cuts study time in half and reduces over studying due to fear and anxiety. We're excited to provide you with this opportunity to study with the best.
Don't miss this event! If you're a nursing student studying for the NCLEX, you don't want to miss this event! Seating is limited so make sure you sign up.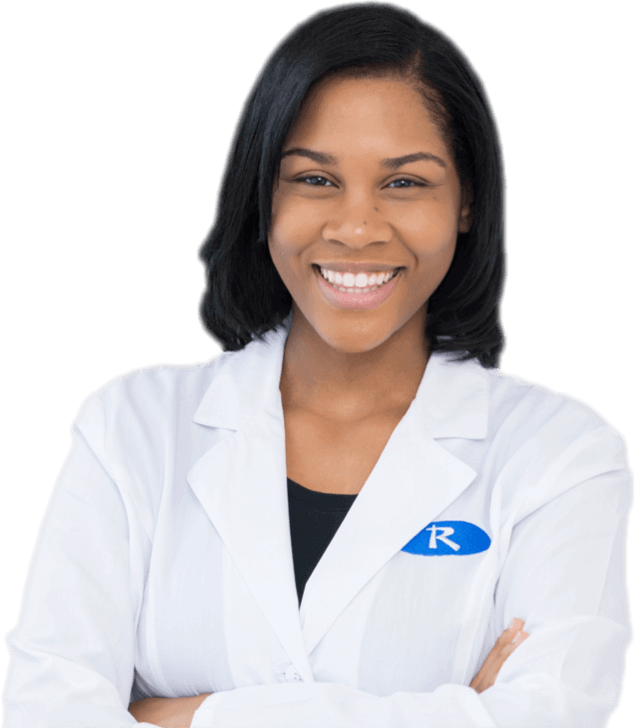 Read the Reviews
ReMar
Testimonials
Don't just take our word for it. Here's some real reviews from real people who have passed NCLEX with ReMar Review!