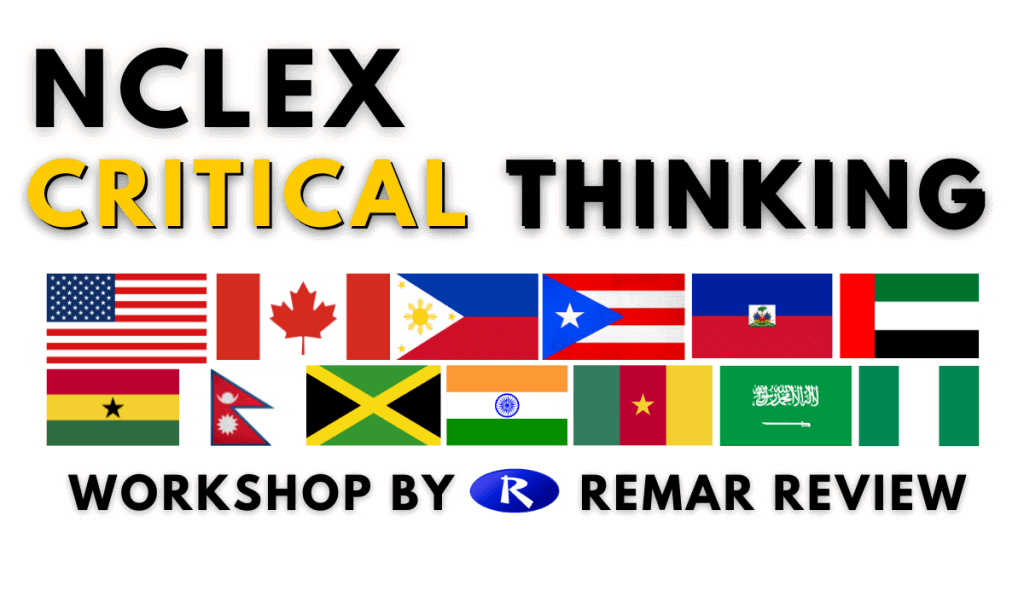 MONDAY, OCT 25th @ 8PM EST
Advanced NCLEX Training for
International Nurses & Repeat-Testers!
Sign up for your FREE Workshop below and receive the Critical Thinking PDF Workbook to use as you learn proven techniques and content to pass boards with the #1 NCLEX Instructor on the planet Regina M. Callion MSN, RN!
You Can, You Will, You Must, Pass NCLEX!