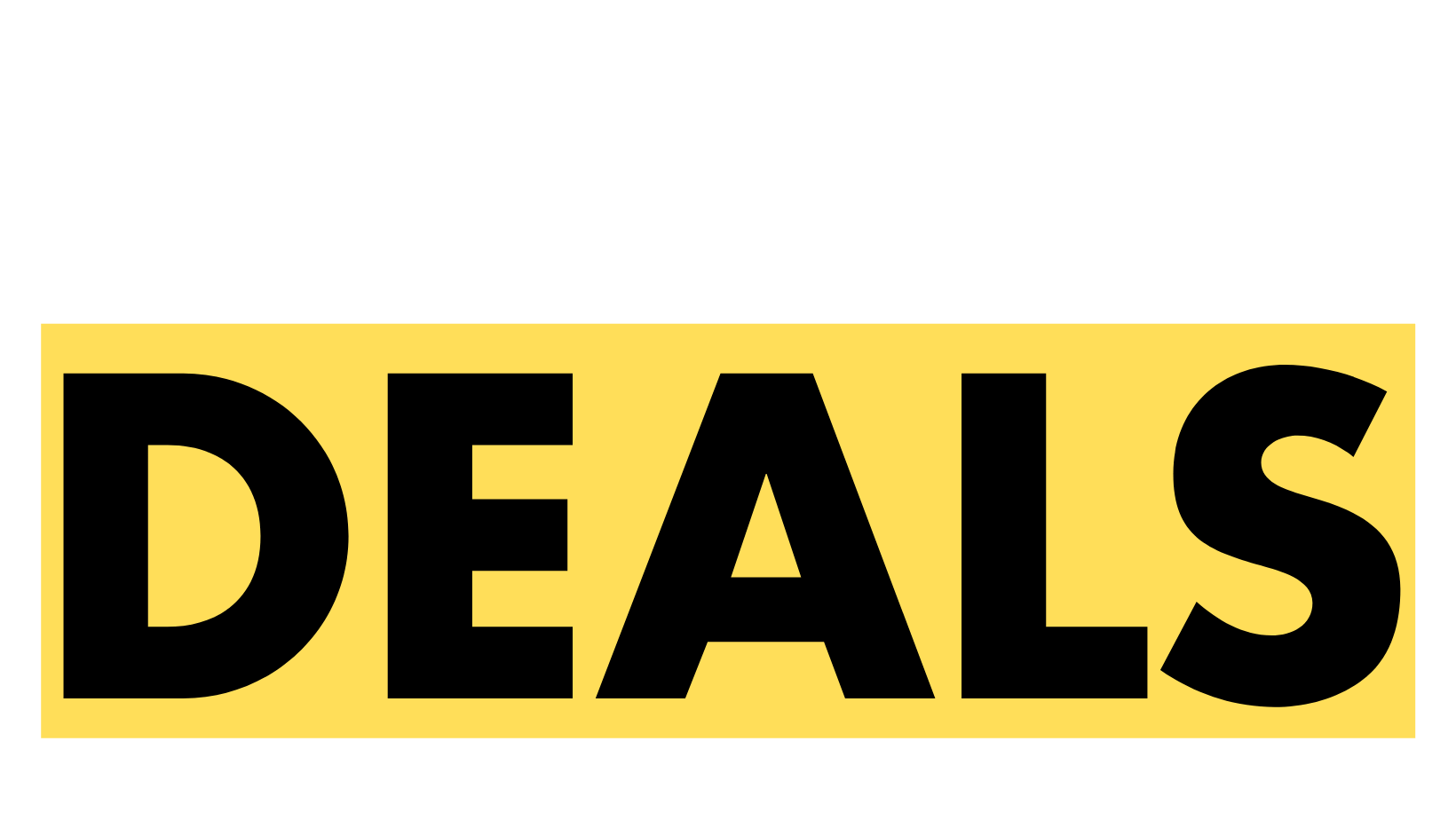 The Goal of this Black Friday Sale is to Help You to Pass NCLEX in the Next 4 - 6 Weeks at the Most Affordable Price!


The NCLEX Virtual Trainer is our #1 resource to help nurses learn core content and pass NCLEX. Train today and you can have your license in 4 - 6 weeks or less! Get your complete NCLEX Review package for $169 with FREE US shipping while supplies last.
Remember our FREE BLACK FRIDAY NCLEX Review starts this Friday 12pm EST to 4pm EST via the ReMar YouTube & Facebook pages! Come study live with the #1 Instructor for NCLEX!
YOU CAN. YOU WILL. YOU MUST. PASS NCLEX.
Nurse Zenash passed in 4-weeks!
Falon passed with self-paced study!
Michelle passed on her 1st attempt!