Your NCLEX All Access Pass
BLACK FRIDAY
Congratulations! You are now registered for your FREE NCLEX Review! Your PDF Workbook will be sent to your email address in the coming weeks. You will want to print this out! This event WILL be a life changing moment for your NCLEX and nursing journey!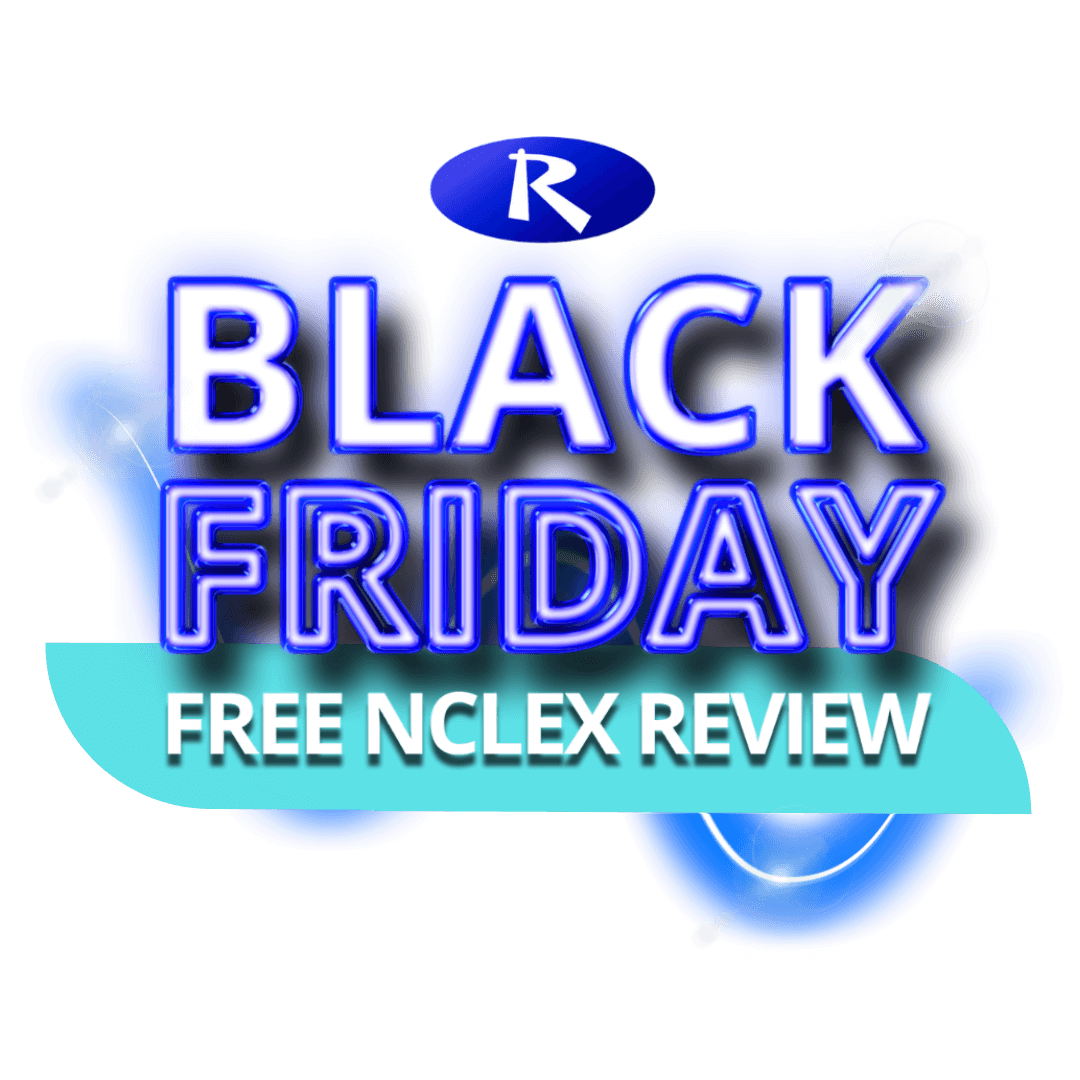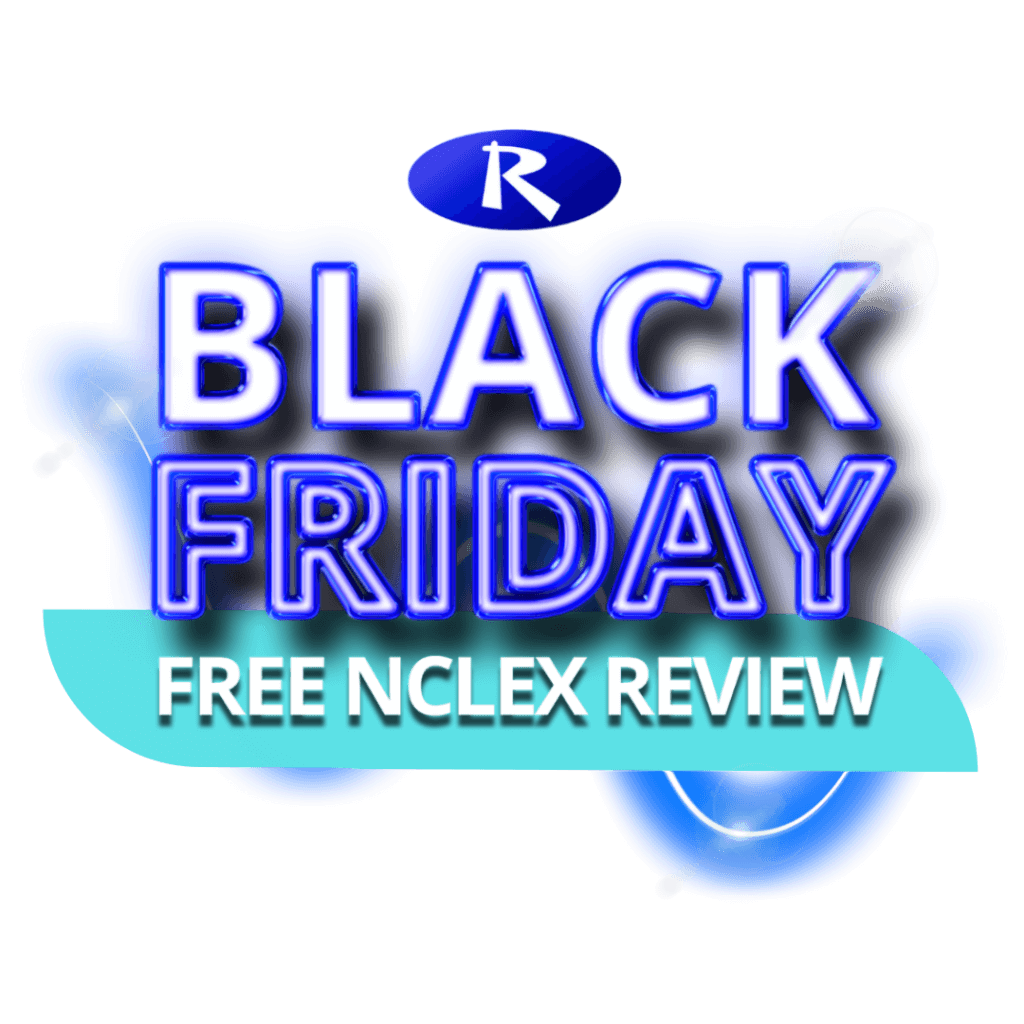 Study FREE | November 25th at 1:00 pm EST
Get An Early Access
Massive Sale!
Be the first to know about our biggest sale of the year! This event will give you the chance to get that NURSING LICENSE that you truly deserve. Stay tuned!
During this FREE event
You Will Learn
My goal is to help you remove the stress from studying NCLEX by teaching you the straight to the point core-content. As a result, your confidence will grow as we study the content together. Students learn best when we break down the content into easily digestible bites. During Black Friday we're going to create the foundation and give you an AMAZING discount to help you complete your training. Here's what we'll study!
Diets

Basic Care & Comfort

Orthopedics

Medication Administration

Antibiotics

Quick Facts Study Session

IV Therapy

TPN

Pain Management

Homework

Quizzes

How to use Virtual Trainer

Tips to Master NCLEX

and more!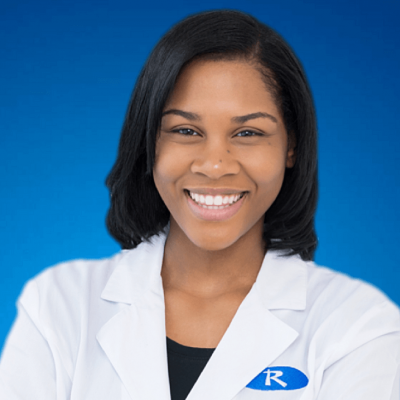 Try the NCLEX VT before the Black Friday Sale!
For a limited time only, Regina has granted access to the NCLEX Virtual Trainer Review with a FREE TRIAL Account. You will need a valid credit card to create your account. Don't worry, you will not be charged before, during, or after your trial! We're confident that you'll love the content inside and will take the next steps to upgrade to the full program and save with your Black Friday discount!
Note: The workbook for this 3-Day Trial is in the back of your Black Friday Workbook and begins on pages 25 - 53! Make sure that you have your workbook printed before beginning your trial!
All you need to pass NCLEX
Learn How to Use the NCLEX Virtual Trainer (5-min Tutorial)
The NCLEX Virtual Trainer is where Regina helps you break down all of the core nursing content that you need to pass NCLEX with a 99.2% pass rate! Watch the video below.
We know that you're going to love the content from this review and are committed to helping you pass NCLEX. Therefore during this special Black Friday Review we will also give apply a $200 discount for the complete training. So you'll get the full NCLEX Virtual Trainer, workbook, Quick Facts for NCLEX and calendar with 3-month access for only $169! Yup get the full program for $169 with a $50 monthly renewal if you need more than 3-months! (a $369 value)