Congratulations
You're Confirmed!
Remember to check your email for updates about your online event and get ready for ReMar Nurse University!
If you've been waiting to buy the VT and want to start right away, scroll to the bottom of this page to use your discount price today!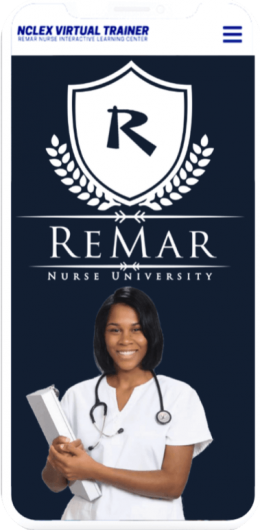 Here's what you need to know!
The time that we spend together studying for NCLEX during ReMar Nurse University will have a life-changing impact in helping you pass NCLEX!
If you are new to studying with ReMar, we're the review that focuses on CONTENT. We're going to show you how to get your license on your first try or your very next attempt if you're a repeat tester!
I'm going to show you the content you need to build your confidence and challenge you to get your license in the next four to six weeks or less even if you've been out of school for a long time!
Follow my instructions and you will pass NCLEX. Over the next 6-weeks, you and I will study together every Monday night at 8 PM EST beginning May 31st, 2021 via YouTube and Facebook.
Mark your calendar for the following dates:
Week 1: Monday, May 31st
Week 2: Monday, June 7th
Week 3: Monday, June 14th
Week 4: Monday, 21st, & 
Week 5: Monday, June 28th
Your PDF Workbook will be sent to your email by Wednesday, May 27th, 2021. You will use this workbook each Monday night to take notes and to complete your weekly homework assignments.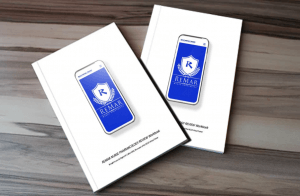 Take the Next Steps!
If you've ever had private tutoring you know it can cost upwards of $75 per hour. During this event, I'm investing my time and years of training knowledge with you because I believe that you can pass NCLEX and I want to show you how it's done.
If you love the content from ReMar Nurse University, I'm counting on you to invest in yourself and take the next steps and get the full NCLEX Virtual Trainer.
I've taken everything that I've learned as a private trainer, charge nurse, and NCLEX Instructor and put it inside of a six-week virtual training system; the NCLEX-VT.
Here's What You Get!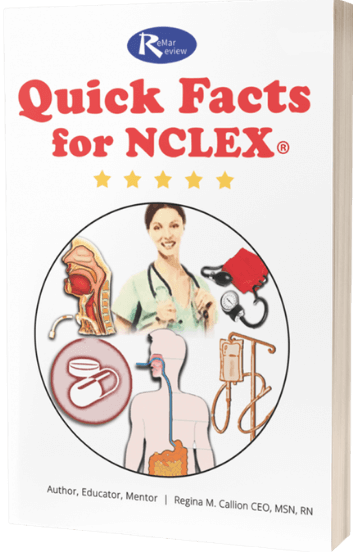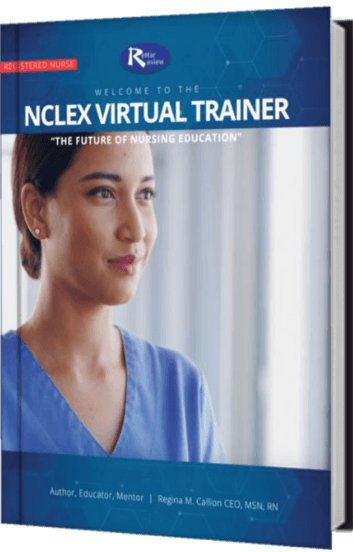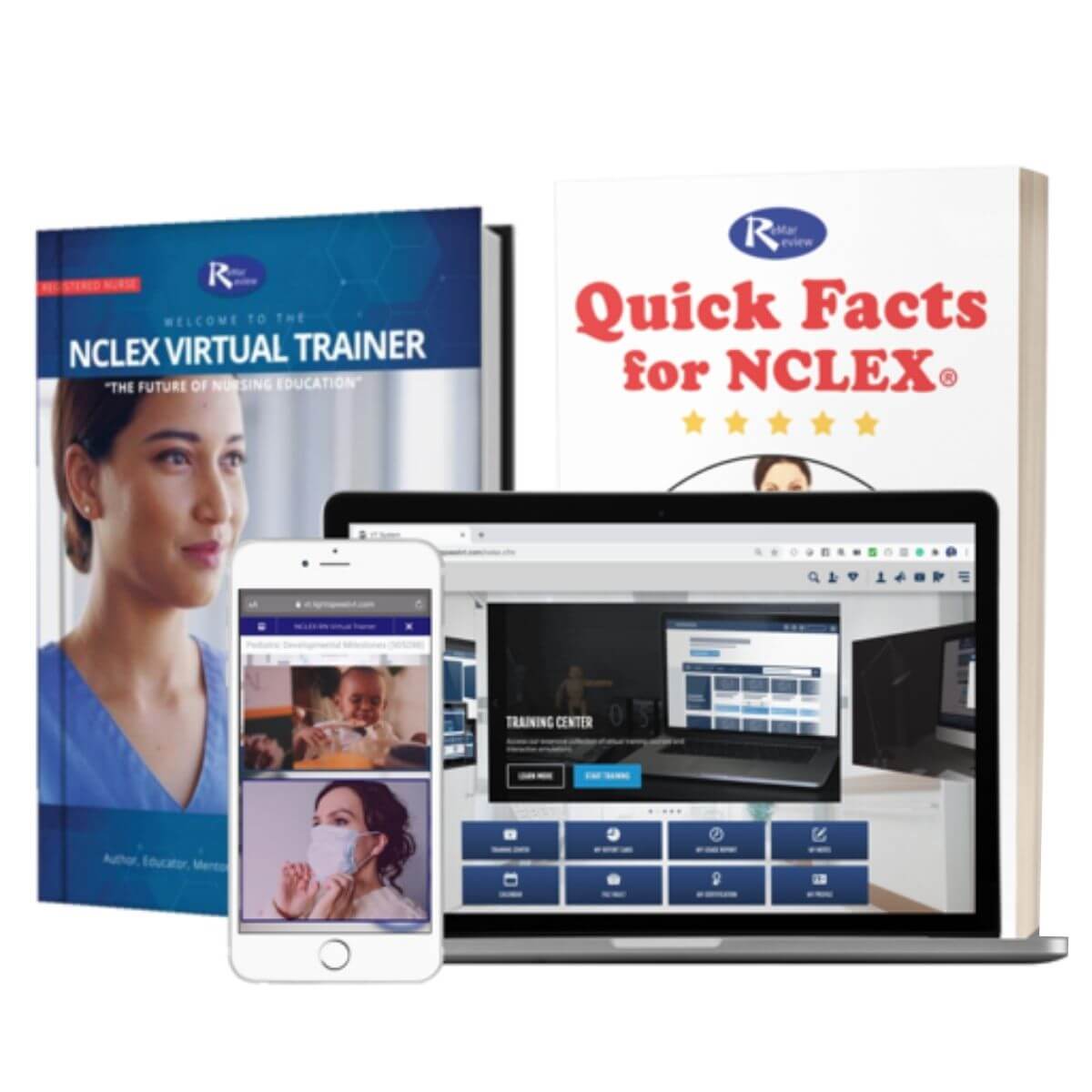 NCLEX VT Workbook, Quick Facts for NCLEX, Study Calendar, & Community with 3-Months Training Access!
A Total Value of Over $369!
This is literally everything you need to pass NCLEX for $169, (the VT will be on sale for less than the cost of 3-hours with a private tutor!) If you need more time the cost drops to just $50 a month, cancel at any time!
The VT lectures break down the content in simple easy-to-understand terms as you take notes in your student workbook following the step-by-step daily schedule. Quality resources such as Kaplan and ATI can cost you as much as $400 or more. During this event, you get the #1 training system for nursing content created by the #1 teacher for NCLEX for only $169, it's literally everything you need to pass NCLEX and get your license!
SAVE $200 OFF DURING REMAR NURSE UNIV.
Start your NCLEX Virtual Trainer subscription during ReMar Nurse University and save $200 off on your comprehensive NCLEX Review with instant access to the best core nursing content, interactive lectures, and a 99.2% success rate! Note: Shipping times during this sale will be approximately 2 - 3 business days! (MSRP $369)
Registered Nurse NCLEX® Review

$

169

ReMar Nurse University Price
Practical Nurse NCLEX® Review

$

169

ReMar Nurse University Price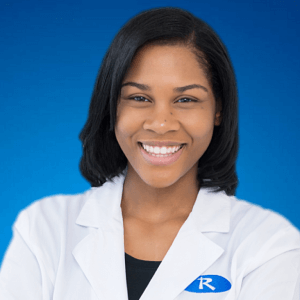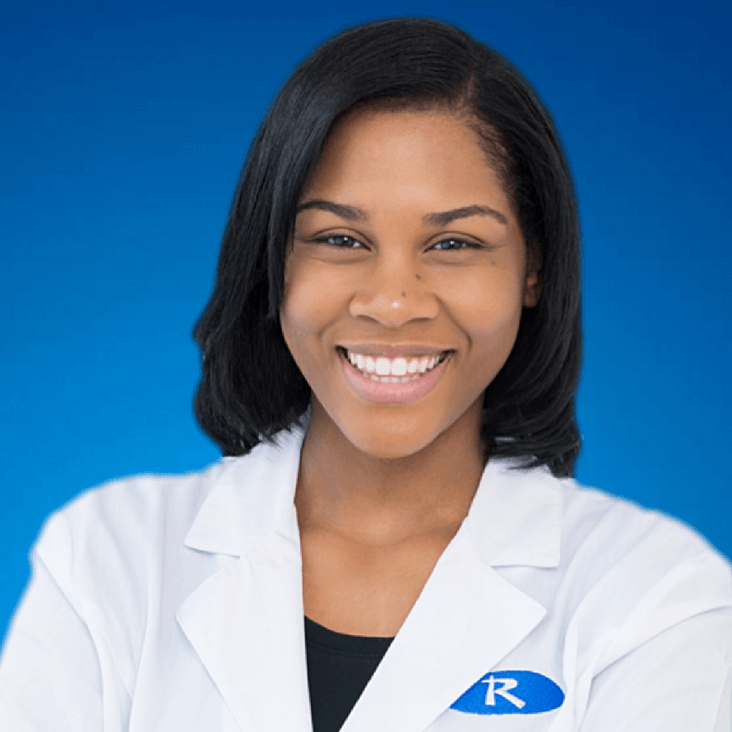 "How Do I Know This is For Real?"
I totally understand the doubts that you may have, you've taken NCLEX a few times or it's your first time and there's are a lot of resources to choose from. The purpose of this event is to show you why the VT is the best choice for serious students. I created the ReMar Review in 2010 and every year we help thousands of repeat-testers, new grads, and foreign nurses FOCUS on the core-nursing content and pass NCLEX! Right now, more than 12,000 this year have made the investment with the Virtual Trainer to pass NCLEX and it's totally changed their lives. Here's what only a few of them have to say. My only question is "Who's next" and why shouldn't it be you?!