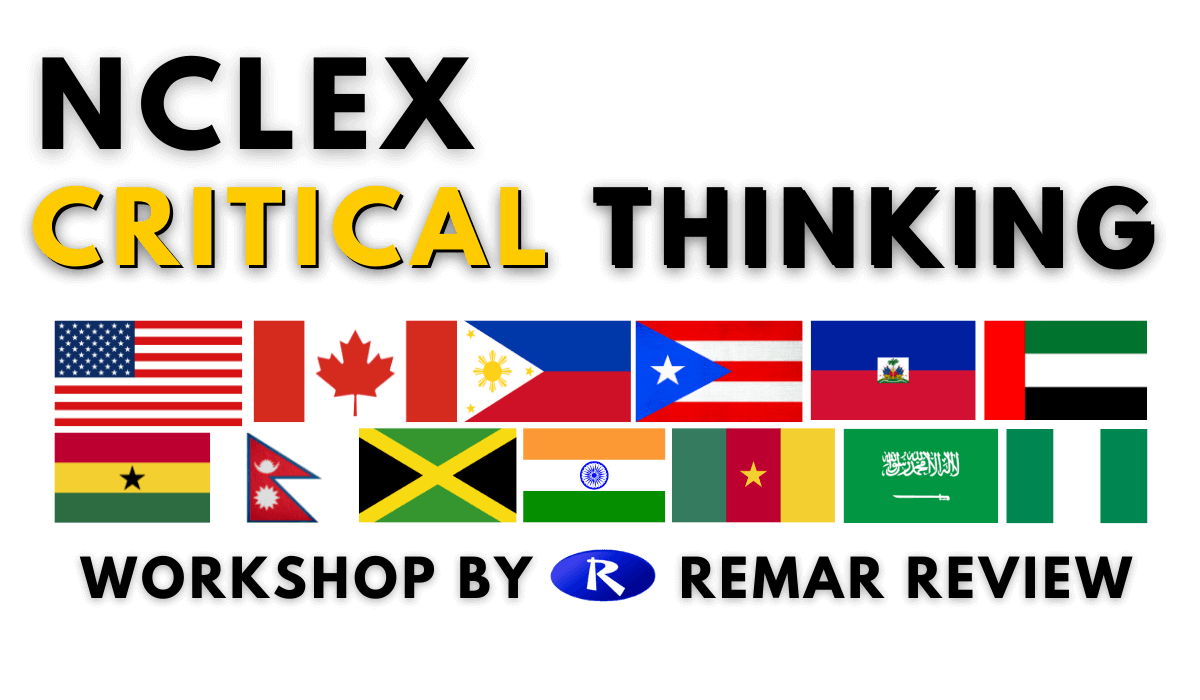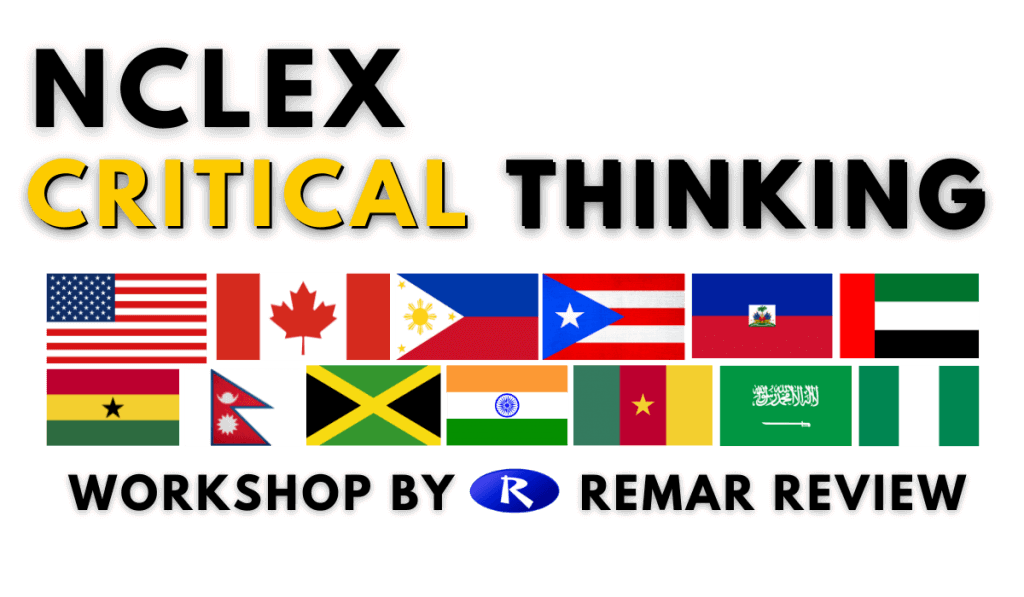 Congratulations on registering for the ReMar Critical Thinking Workshop for International Nurses & Repeat-Testers!
You're going to learn so much about NCLEX during this FREE Workshop!  Regina MSN, RN will train you how to critically think and process clinical judgment scenarios to give you the best opportunity to pass NCLEX.
Mark your calendar and set the alarm for Monday, Oct. 25th at 8 PM EST. This event premieres live!
Check your email for the delivery of your FREE PDF NCLEX Workbook to use during this event.
During this event Regina MSN, RN will also take you inside of the NCLEX Virtual Trainer and show you step-by-step contact ReMar Nurses have studied with a 99.2% success rate! 
Overall NCLEX rates – 72%

Repeat-testers – 43.84%

Foreign nurses – 46%

Re-testing foreign – 27%

LPN rates are 5-10 points lower
Let's face it, you may be struggling with the idea of NCLEX and how to pass this test. We get it. During this event, we're dropping the price of the NCLEX Virtual Trainer so you'll Save $140 off plus giving you free shipping when you order the VT by Friday, October 29th, 2021. 
Please see your confirmation email for event details or order your discounted NCLEX Virtual Trainer below to begin studying right away!
Special Offer Ends Soon!
Order the NCLEX Virtual Trainer now to SAVE $140 PLUS GET FREE SHIPPING on ALL orders including International! With the NCLEX Virtual Trainer you will receive instant lecture content training. Select your RN or LPN program below!
Registered Nurse NCLEX® Review

$

229

(MSRP $369)
Practical Nurse NCLEX® Review

$

229

(MSRP $369)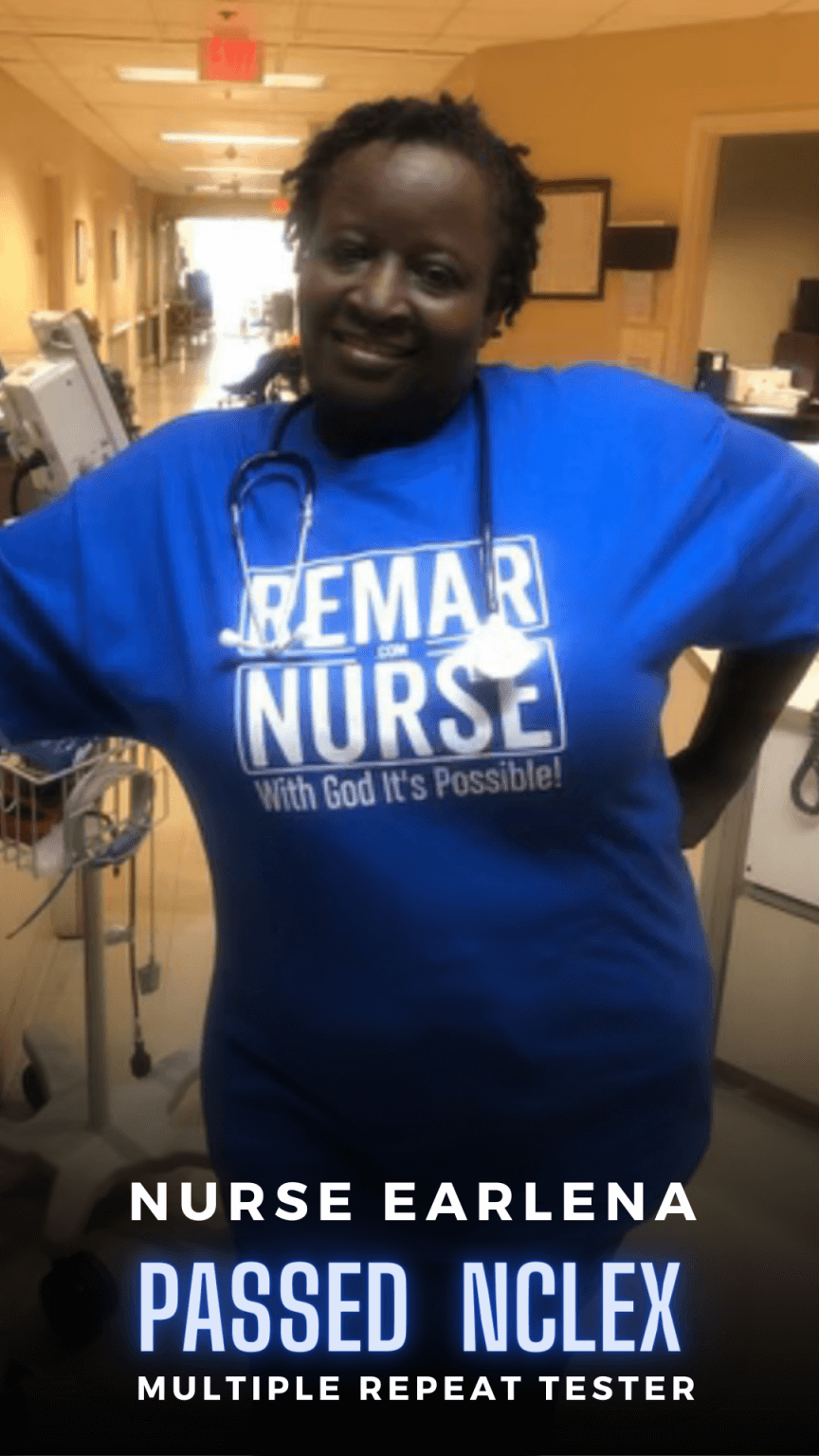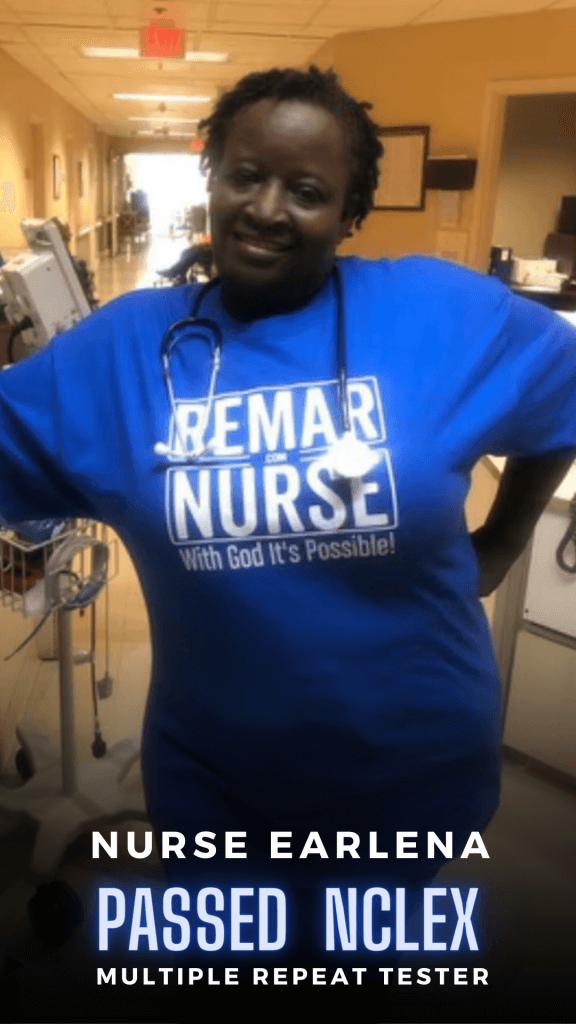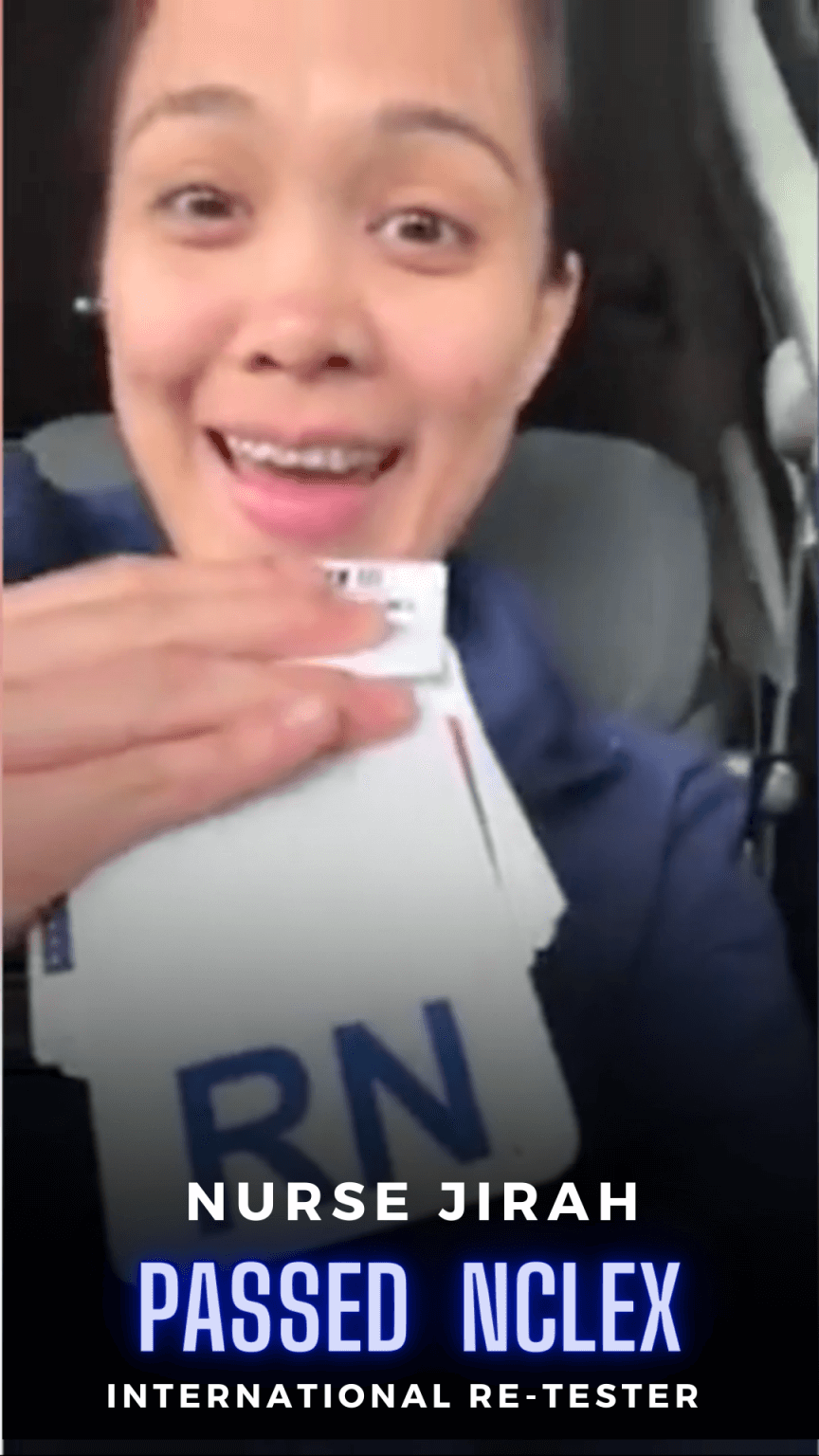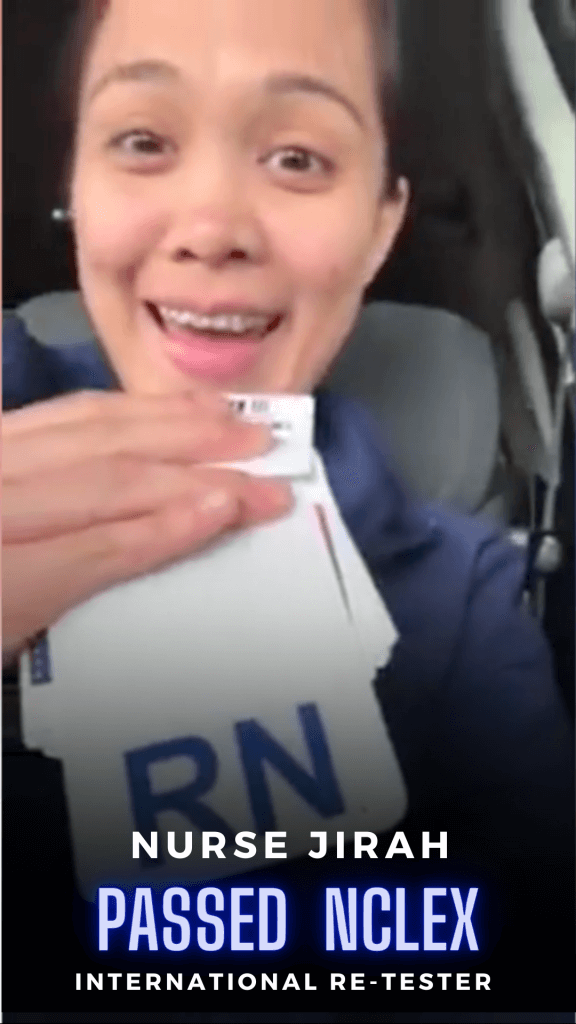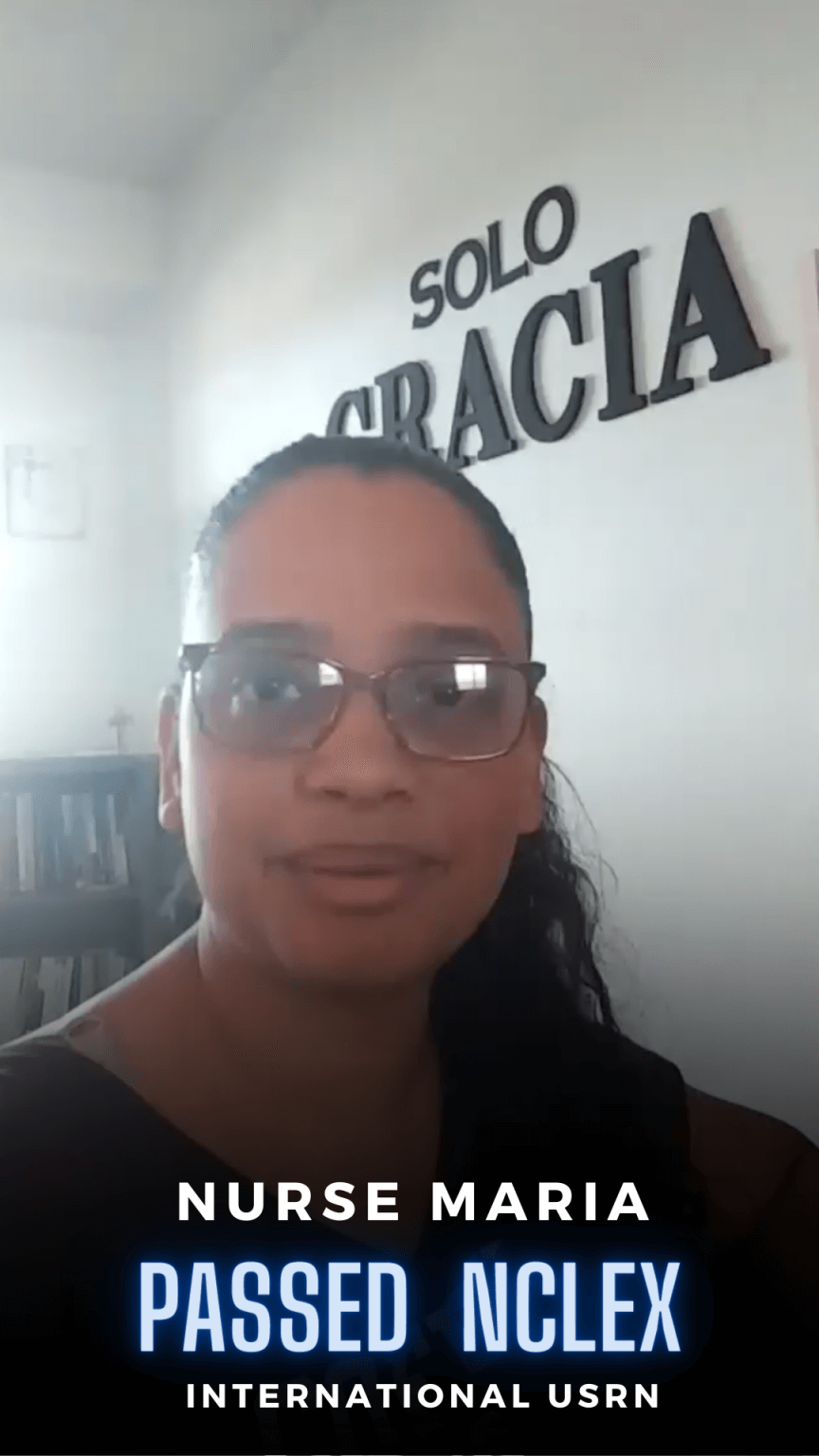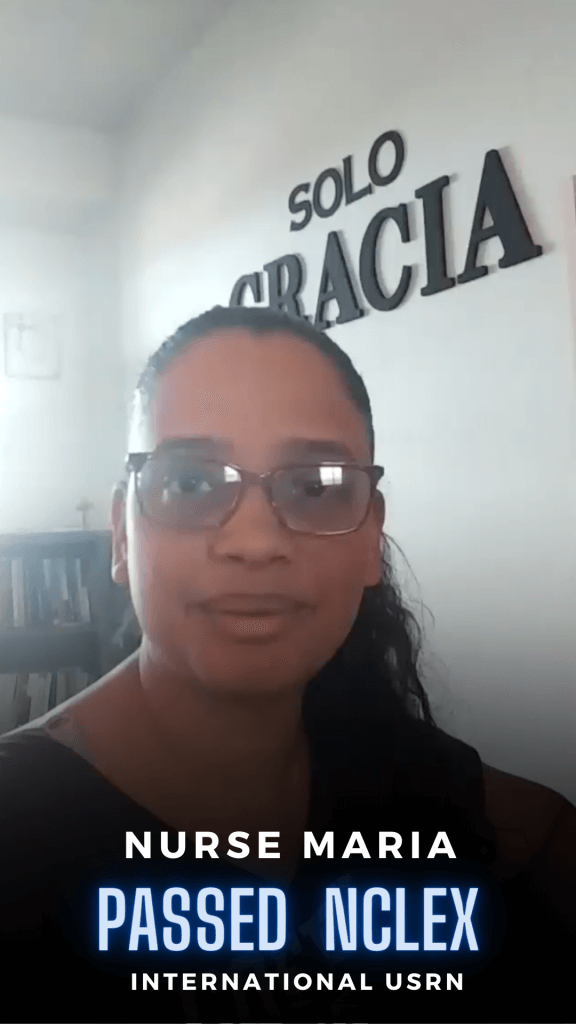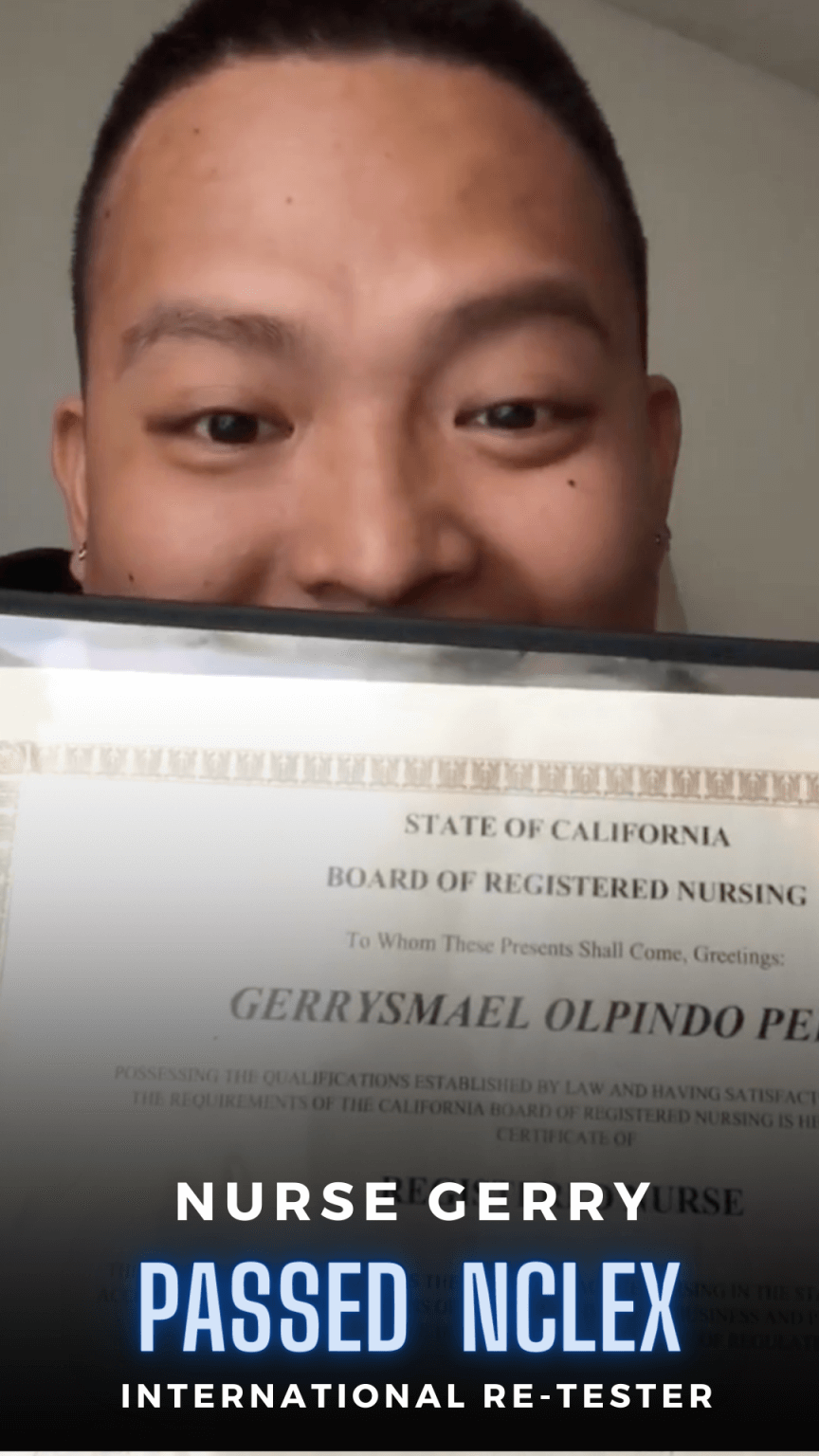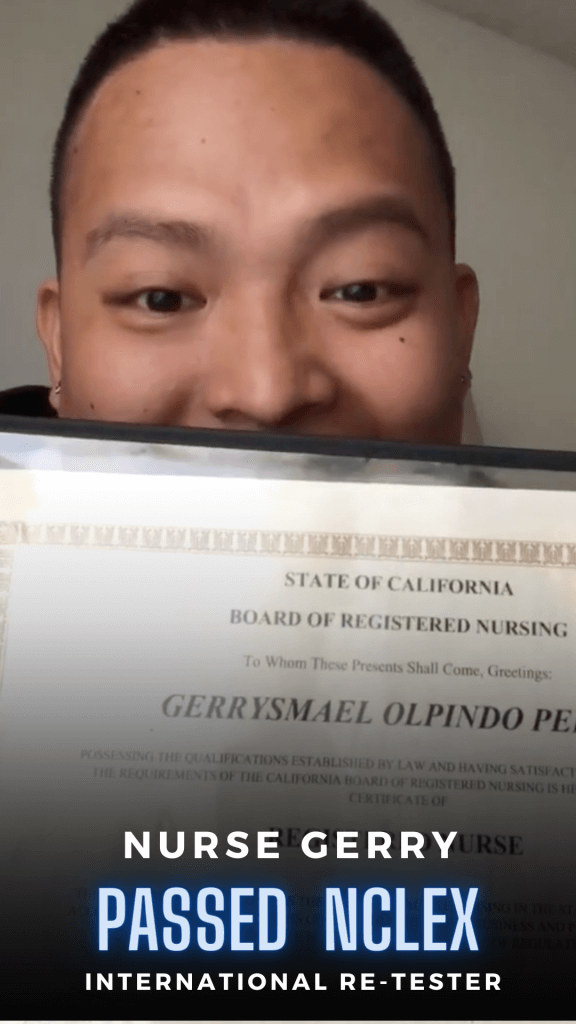 If you are not quite ready for the full training program we always recommend starting with Quick Facts for NCLEX!
I want to do something special for you. Click this link to SAVE 40% off Quick Facts for NCLEX and you can always come back for the full virtual training program in two or three weeks before the sale ends.  (Note: You will not see this 40% offer again.) Click the button below to order now and promise you won't be disappointed!
You Can, You Will, You Must, Pass NCLEX!