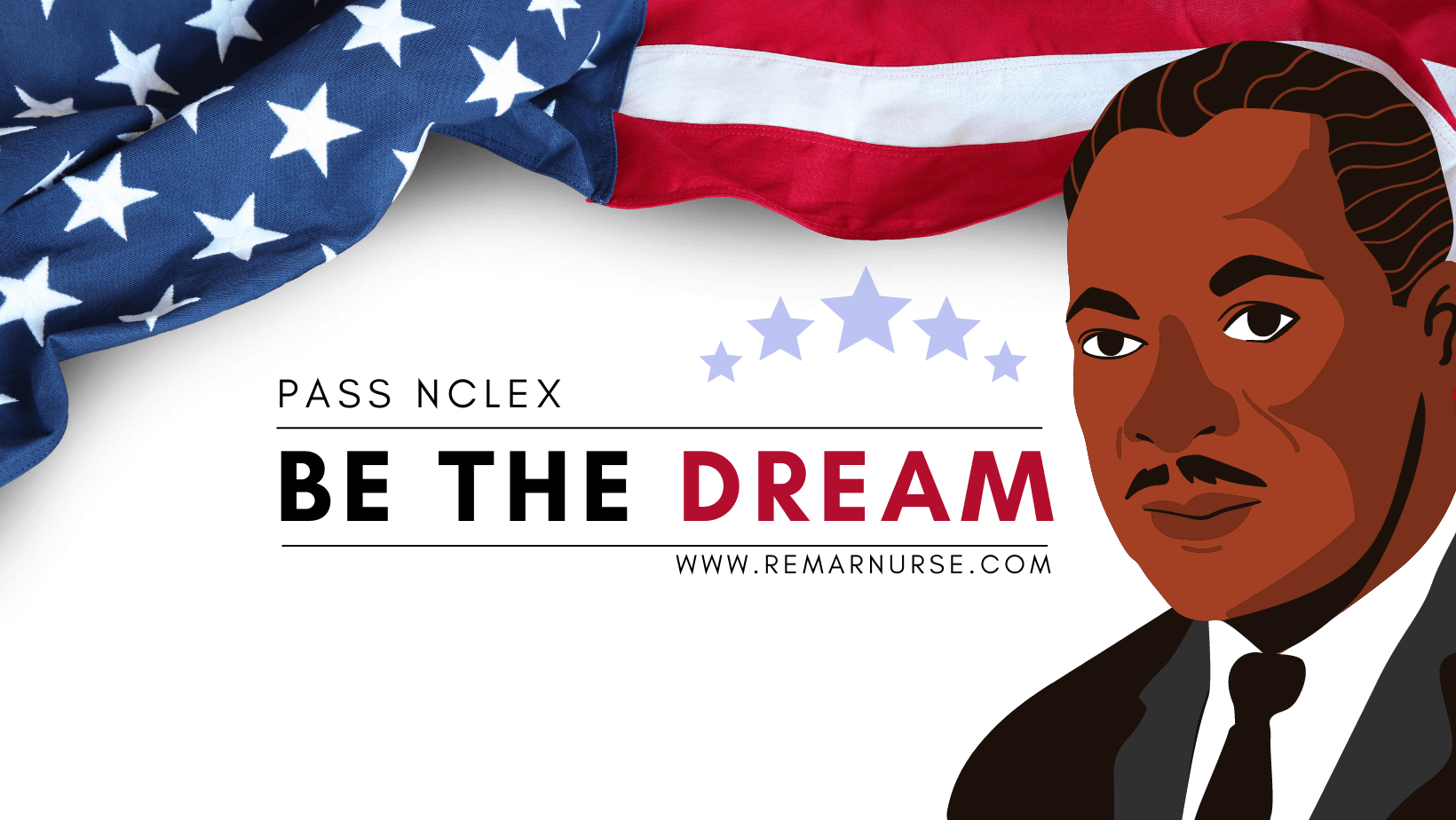 NCLEX Instructor
Regina M. Callion MSN, RN
When I became a nurse 12 years ago I saw the opportunity to create an amazing life for myself as an independent young lady.  Now as a wife and mother I can't tell you how many doors nursing has opened!
Nursing is a calling and I believe that you can pass NCLEX too! If you need help studying, sign up below to see how the NCLEX Virtual Trainer system works and watch the newest testimonial videos and I promise never to wait your time.
Join my email list below for NCLEX discounts, updates, and study notifications!