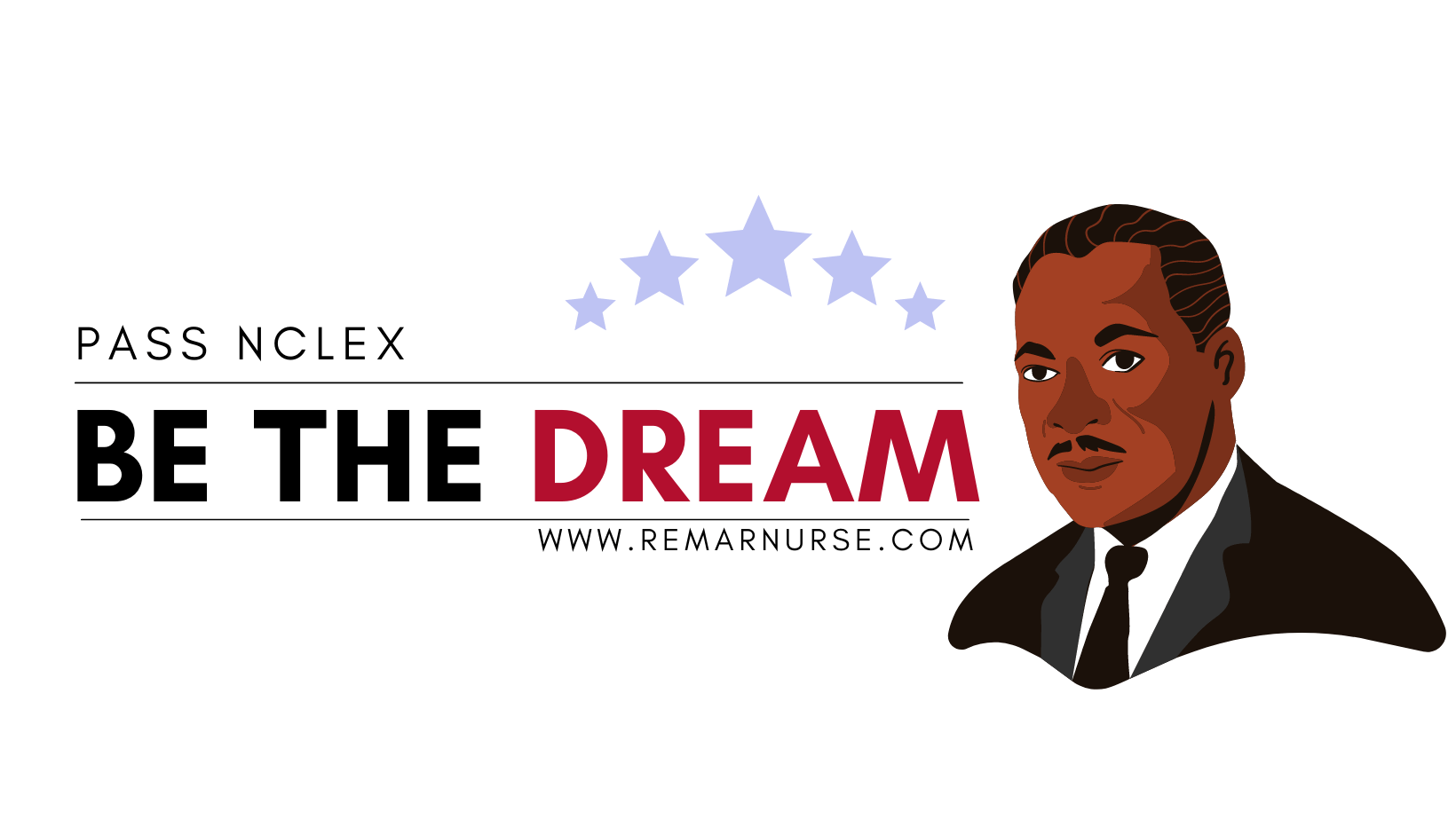 One-Time Special Offer!
Save 50% off your Monthly Renewal this week when you rejoin your account by Friday, January 21st!
Use the code: DREAM
In honor of Dr. Martin Luther King Day, we want to do something to help you finish your virtual training. Rejoin today, use the code DREAM to rejoin the NCLEX Virtual Trainer for only $25 per month!
On the following page, you must select "ALREADY HAVE AN ACCOUNT". Failure to select this option will create new Virtual Trainer account instead of renewing your current subscription.
Registered Nurse NCLEX® Review

$

50

Monthly RN Renewal

Step 1 – Select RN Renewal

Step 2 – Select Already Have Account

Step 3 – Login

Step 4 – Complete Checkout
Licensed Nurse NCLEX® Review

$

50

Monthly LPN Renewal

Step 1 – Select LPN – Renewal

Step 2 – Select Already Have Account

Step 3 – Login

Step 4 – Complete Checkout
YOU CAN. YOU WILL. YOU MUST. PASS NCLEX!
"I Never Dreamed of Becoming a Nurse"
I never dreamed of becoming a nurse. Honestly I wasn't sure what I wanted to do. I was a sixteen year old girl when my both of my grandparents went into the hospital due to a stroke and diabetes can came out as amputees and paraplegic.
A home health nurse named Linda came to our house and asked, "Who is going to be responsible for their care". Everyone looked around. My mom worked three jobs and I couldn't leave it to my brother. I raised my hand and told nurse Linda, "I will. I will be responsible for their care." That's when I became a nurse.
Linda taught me everything she needed me to know about beside nursing. She gave me an opportunity for a dream that I never had; and God has given me a nursing that I never could have imagined. That's what I want to do for you today. I created the NCLEX Virtual Trainer to give you full control of your nursing career and train you in the same way Linda trained me with simple, easy-to-understand language.
In honor of Dr. Martin Luther King Day, I want to do something to help further dreams. You may be in a place of doubting yourself, or giving up, but I want to let you know that I believe in you.
NCLEX Virtual Trainer
Key Features
The Virtual Trainer is your one source for NCLEX content!
Core-Content NCLEX Lectures
Lead by #1 NCLEX Instructor
Like watching "Netflix for NCLEX"
Initial 3-month subscription
NCLEX Focus Questions
Timed Quizzes
Multiple question types
Mandatory 95% pass rate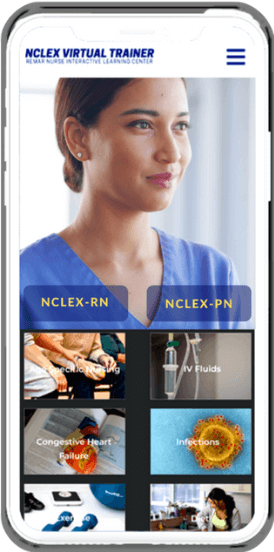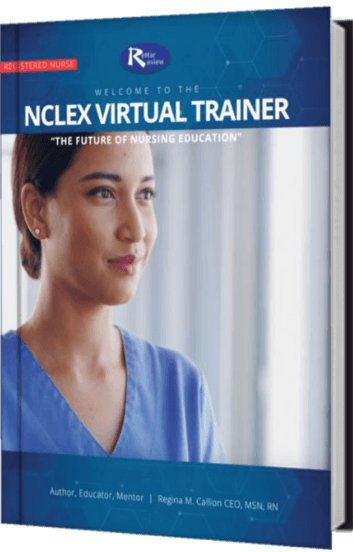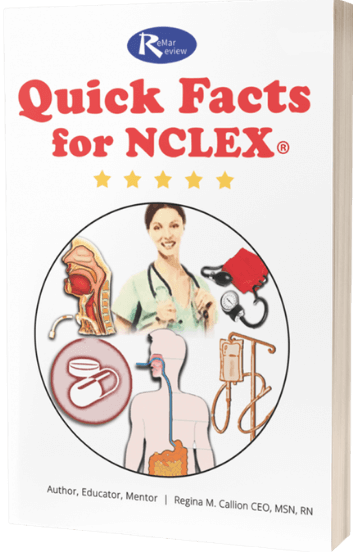 Physical Student Workbooks
Better for note-taking
Better for memorization than ebooks
Mailed directly to you in 2 – 3 days
99.2% Student Success Rate
New Graduates
Repeat-Testers
& International Nurses
for RN & LPN!
See What 15,000 Repeat-Testers Used Before Studying with ReMar!
Uworld - 26%
Saunders - 20%
Kaplan - 18%
ATI - 12%
Other - 14%
Hurst - 10%
You Can.
Gain Instant Access
You can restart your training exactly where you left off or begin the course again as soon as you elect to rejoin.
You Must!
Pass NCLEX & Get Your License
Yes even as repeat-testers, ReMar Nurses are passing NCLEX and getting their license using the NCLEX Virtual Trainer. The goal of the Virtual Trainer is to get in, follow your calendar, and get your license! You'll have a full 3-month period of access with your initial subscription prior to renewal.
Pass NCLEX!
#1 Resource for New Graduates & Re-testers
ReMar helps more repeat-testers than any other nursing review! Whether this is your first-time or nineteenth time taking NCLEX we'll help you focus in on the core-content and get your nursing license in the next 3-6 weeks!
We asked 15,000 repeat-testers 'What resources have you previously used before failing NCLEX?'
See what they used below and why ReMar is different. Hint: It's all about the content!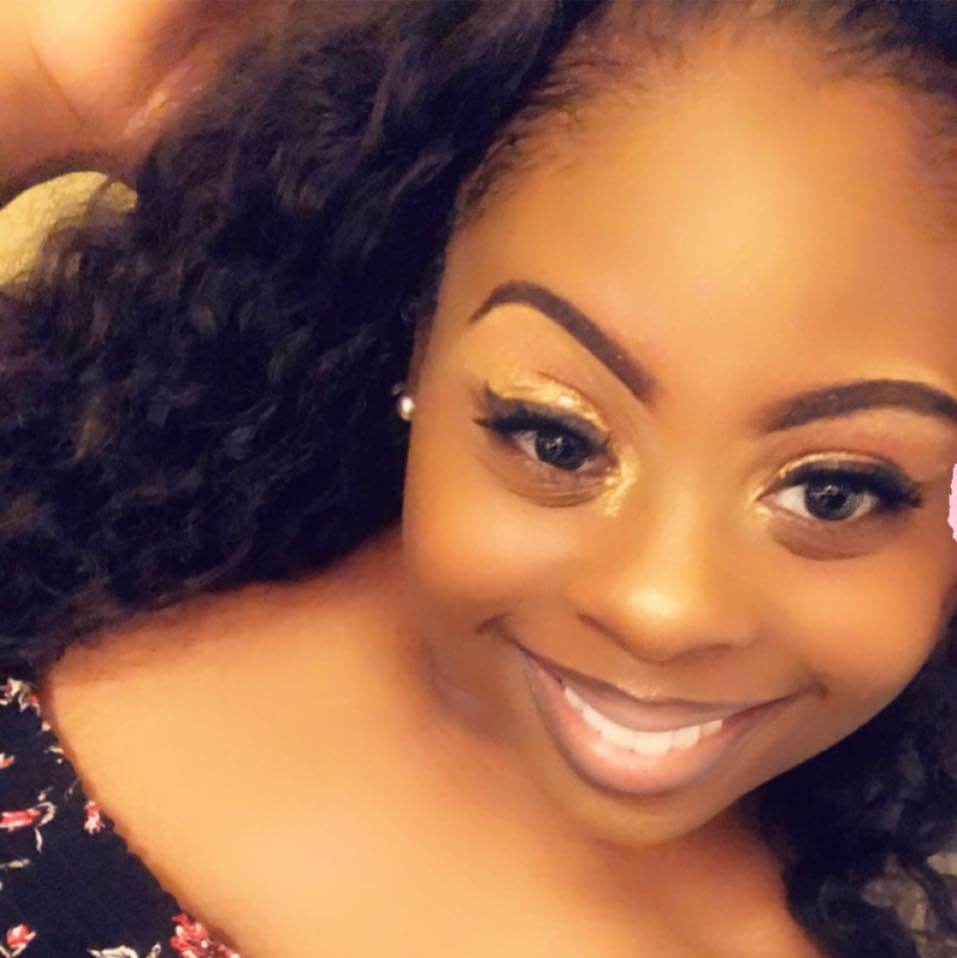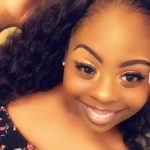 Passed NCLEX on my 1st Attempt
I bought the ReMar Quick Facts and it was remarkable! I understood things that was very hard for me in school. Just recently took my NCLEX and I passed on the first try!!!!!!!! What a great investment it is! Thank you!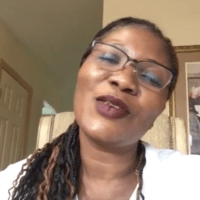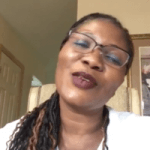 ReMar is Amazing
The world is watching ReMar and I'm so glad to be a part of it. I passed my NCLEX! If you don't pass the test once, don't give up, focus on the content and if I can do it everyone can do it!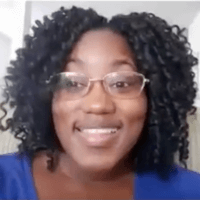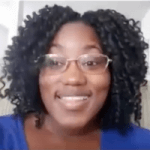 Tired of Doing Questions
I paid an online NCLEX Review program that cost me so much and was only doing questions! I was tired. I ordered ReMar's program and fell in love with because Regina focused on the content! I passed NCLEX with ReMar on my second attempt as an international nurse!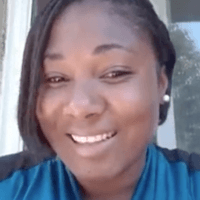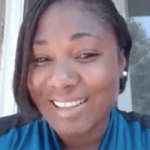 Husband said get the package
I'm an international nurse from Jamaica…Whoa! I failed NCLEX but my husband told me to get Regina's NCLEX package! I followed ReMar Review to get as much as a could and guess what I PASSED!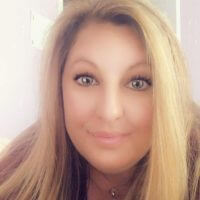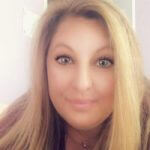 Studying with ReMar is Addictive
LOVE IT!!! Regina breaks everything down so well it makes it addicting and so much more retainable! I never thought I would pass NCLEX but I did!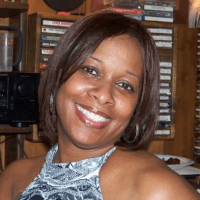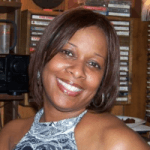 Nothing is Better than ReMar
No other NCLEX review can touch the power of ReMar! It's most definitely the best created. I am a repeat-tester and tried THREE other NCLEX reviews and failed but I passed with ReMar!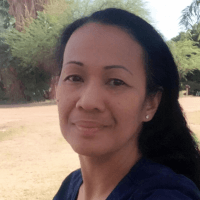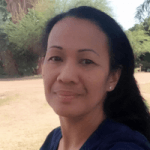 I passed my NCLEX-RN in 75 Questions with the ReMar! I'm a foreign nurse (Philippines), YES English is my second language, it's easy to understand.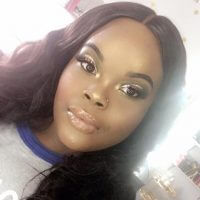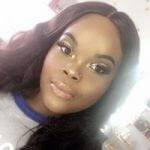 I love ReMar Quick Facts. I've been studying for 8 weeks…from the first page to the very last page. I took my NCLEX Monday and passed with 85 questions.