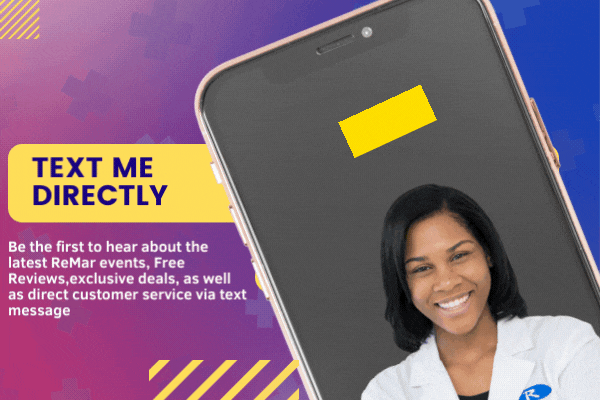 The instructor you can trust! Since 2010, Regina M. Callion, MSN, RN, has helped thousands of students pass NCLEX!
Nursing students from all backgrounds (including repeat-testers) are able to succeed with her motivation, mentorship, and proven core content-based study materials. Professor Regina MSN, RN is motivated every day to help ReMar nurses succeed and get the career of their dreams!
Add your number above to receive updates for the upcoming NCLEX changes and live study opportunities with Regina MSN, RN!
Even if you are a repeat-tester or finished nursing school, a long time ago!
"I really recommend this to you guys. Where ever you are in your journey; preparing for the NCLEX or preparing for graduation."
"I've done NCSBN, I've done HURST, I've done KAPLAN, I've done Mark K Audios, and I've done UWORLD"
"I had trouble passing NCLEX and ReMar helped with content first and then questions, and that's what I did."
"I passed on my sixth time using the Virtual Trainer along with Quick Facts for NCLEX and their Question Bank."