Meet our ReMar Nurse Partners!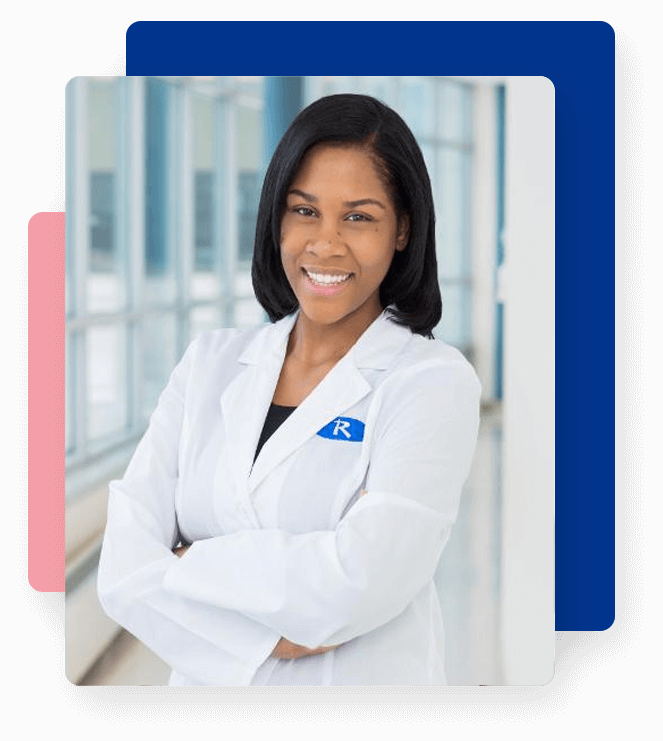 Grand Canyon University
Hey guys, it's Regina MSN, RN, CEO for ReMar Review.
ReMar Review has partnered with Grand Canyon University to offer a special scholarship to ReMar Nurses who would like to continue their higher education! If you're thinking about going from your ADN to BSN degree, I want you to give Lauren a text or call with her contact information provided below.
Let her know that you are studying with ReMar to confirm your eligibility for the ReMar Nurse scholarship through Grand Canyon University!
Learn more by calling or texting Lauren directly at, 407-607-8212.