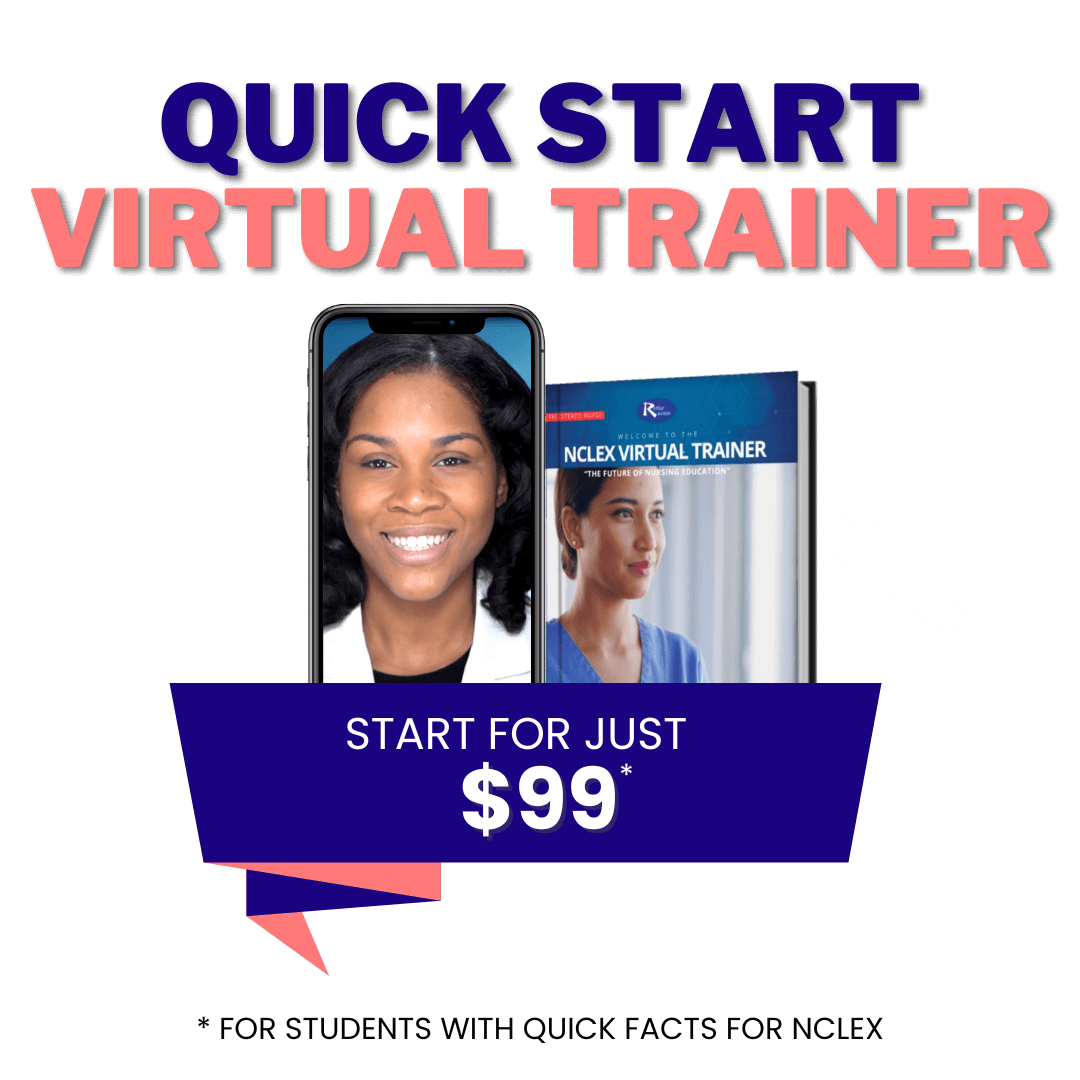 Select Your RN or LPN Training Package!
The Virtual Trainer is your one source for NCLEX content!
Select Your RN or LPN Training Package!
The Virtual Trainer is your one source for NCLEX content!
The ReMar Review for NCLEX® Virtual Trainer includes the NCLEX-VT Student Workbook & Quick Facts for NCLEX to help optimize your study experience and deepen your connection with the written content-based material. See how ReMar compares to other NCLEX review products!
You Can. You Will. You Must!
Pass NCLEX!
Are you an Educational Institution?
ReMar Review offers schools, institutions and nursing programs bulk pricing/discounts for our NCLEX® Virtual Trainer programs. Find out if you qualify.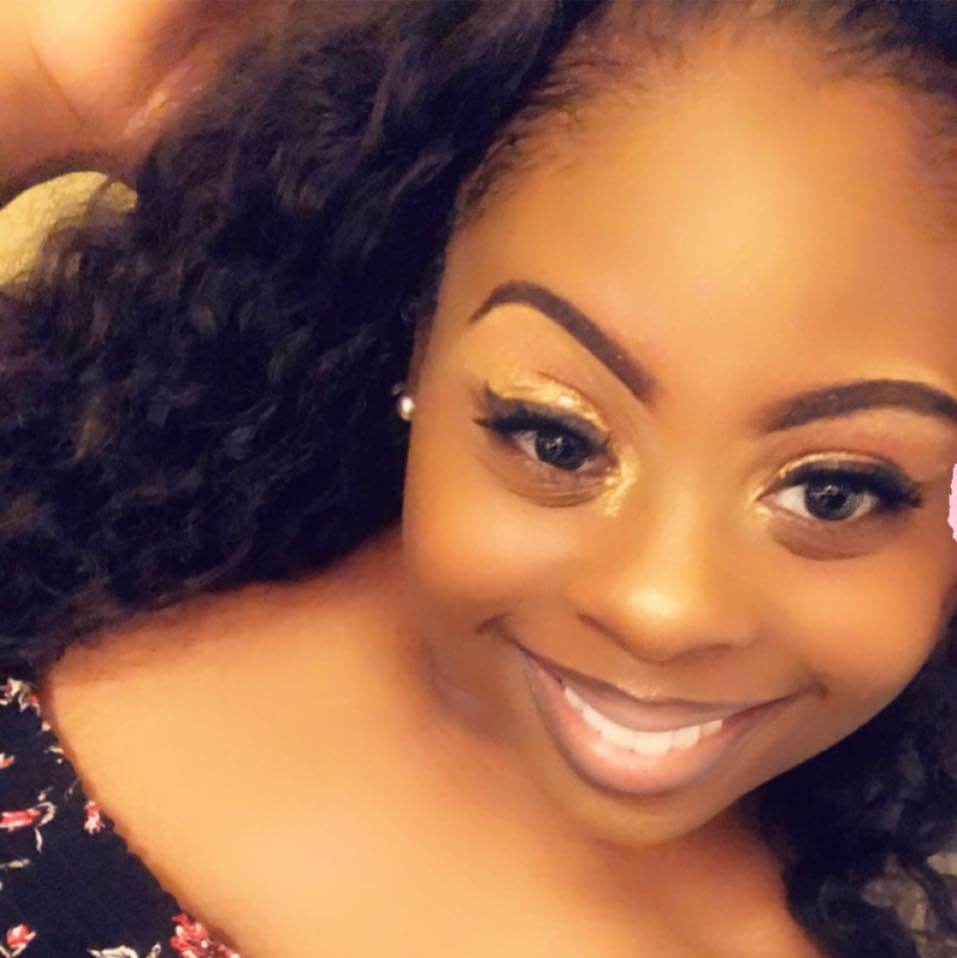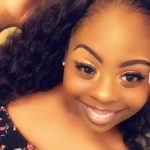 Passed NCLEX on my 1st Attempt
I bought the ReMar Quick Facts and it was remarkable! I understood things that was very hard for me in school. Just recently took my NCLEX and I passed on the first try!!!!!!!! What a great investment it is! Thank you!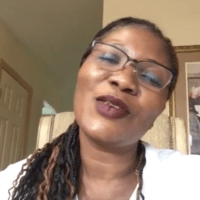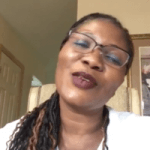 ReMar is Amazing
The world is watching ReMar and I'm so glad to be a part of it. I passed my NCLEX! If you don't pass the test once, don't give up, focus on the content and if I can do it everyone can do it!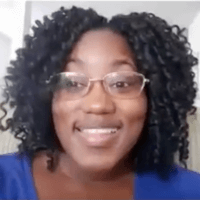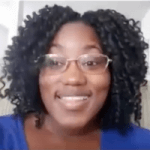 Tired of Doing Questions
I paid an online NCLEX Review program that cost me so much and was only doing questions! I was tired. I ordered ReMar's program and fell in love with because Regina focused on the content! I passed NCLEX with ReMar on my second attempt as an international nurse!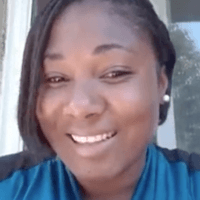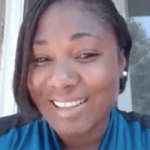 Husband said get the package
I'm an international nurse from Jamaica…Whoa! I failed NCLEX but my husband told me to get Regina's NCLEX package! I followed ReMar Review to get as much as a could and guess what I PASSED!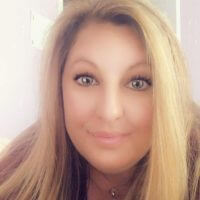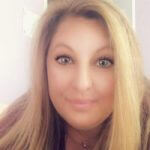 Studying with ReMar is Addictive
LOVE IT!!! Regina breaks everything down so well it makes it addicting and so much more retainable! I never thought I would pass NCLEX but I did!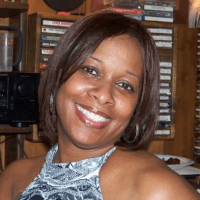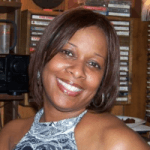 Nothing is Better than ReMar
No other NCLEX review can touch the power of ReMar! It's most definitely the best created. I am a repeat-tester and tried THREE other NCLEX reviews and failed but I passed with ReMar!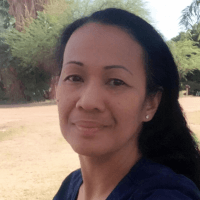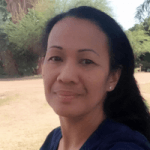 I passed my NCLEX-RN in 75 Questions with the ReMar! I'm a foreign nurse (Philippines), YES English is my second language, it's easy to understand.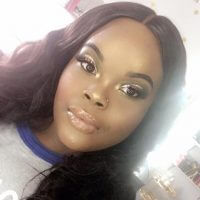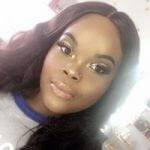 I love ReMar Quick Facts. I've been studying for 8 weeks…from the first page to the very last page. I took my NCLEX Monday and passed with 85 questions.