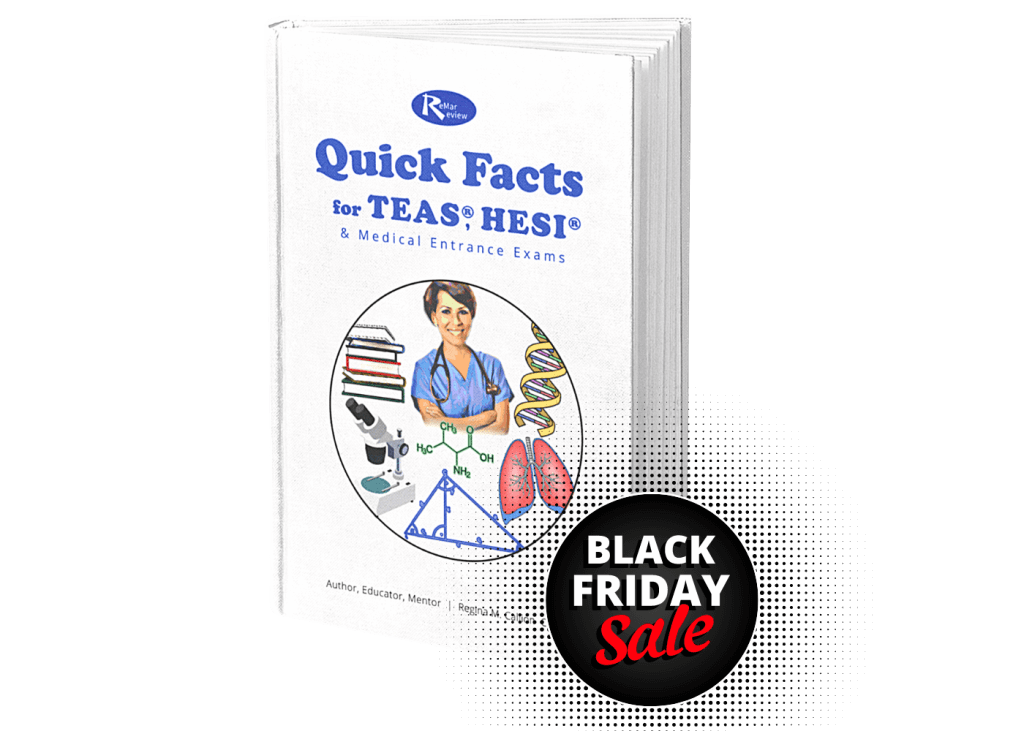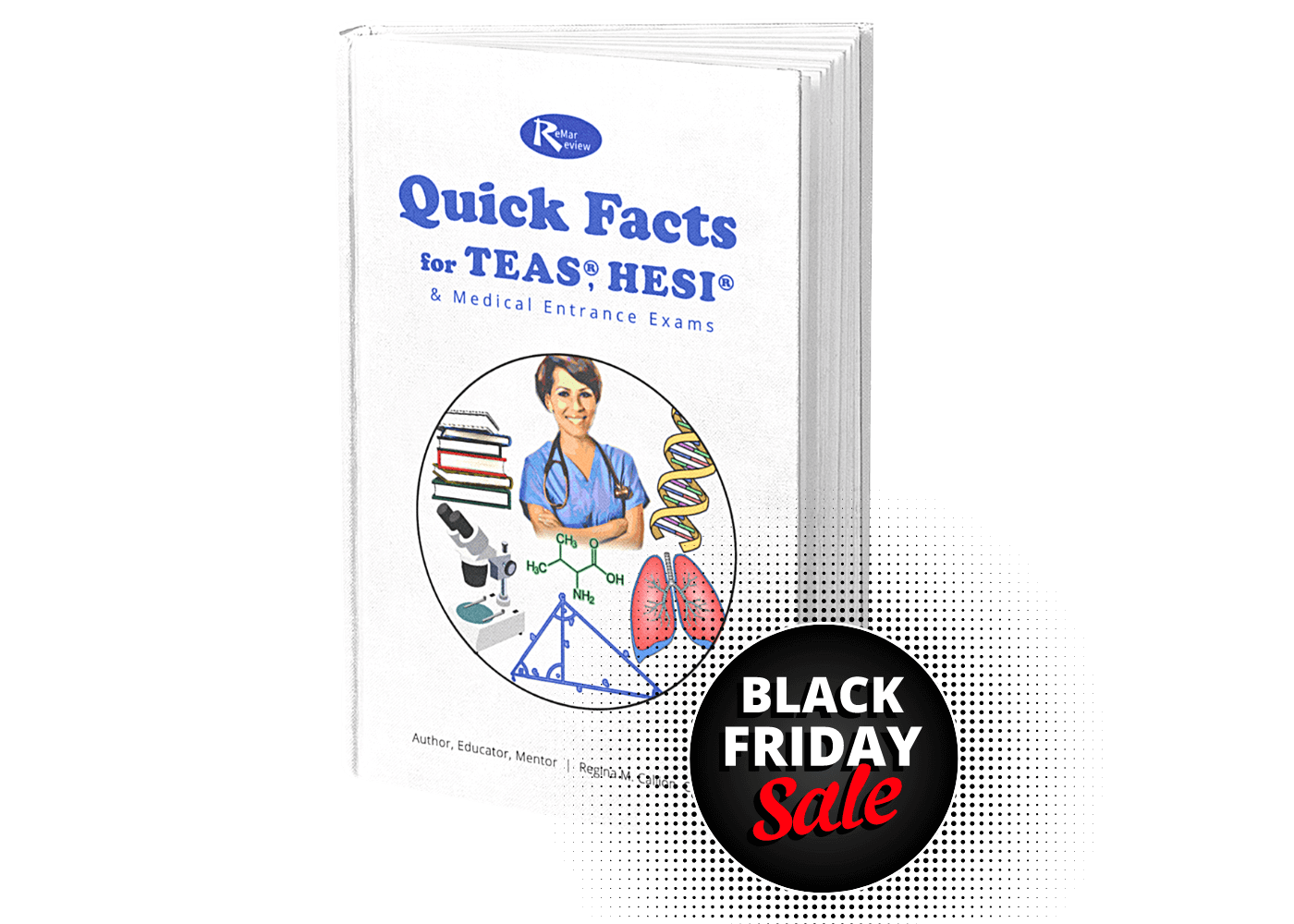 Quick Facts for TEAS Review & Sale
BLACK FRIDAY 2021
Congratulations! You are now registered for your FREE TEAS Review! Your PDF Workbook will be sent to your email address by Monday, November 22nd, 2021. You will want to print this out! This event WILL be a life changing moment for your medical journey!
Our class begins on the Wednesday before Black Friday (November 23rd) from 8:00 pm to 9:00 pm EST and will premeire live on YouTube & Facebook
During this FREE event
You Will Learn
My goal is to help you remove the stress from studying by teaching you the straight to the point core-content. As a result, your confidence will grow as we study the content together. Students learn best when we break down the content into easily digestible bites. During the Pre-Black Friday TEASer Review we're going to create the foundation for your studies and give you a great discount for the Quick Facts for TEAS/ HESI study guide to complete your training. Here's what we'll study!
SCIENCE

Respiratory System

Digestive System

Chromosomes

Atomic Structures

DNA
READING

Procedure Words

Paragraphs
MATH

Percentages

Fractions

Equations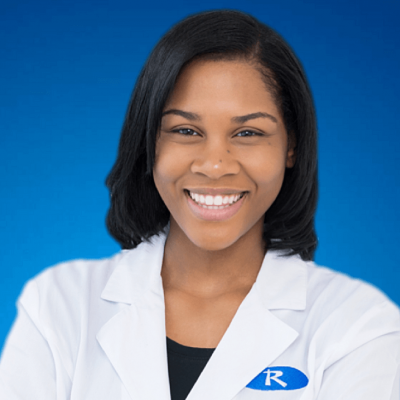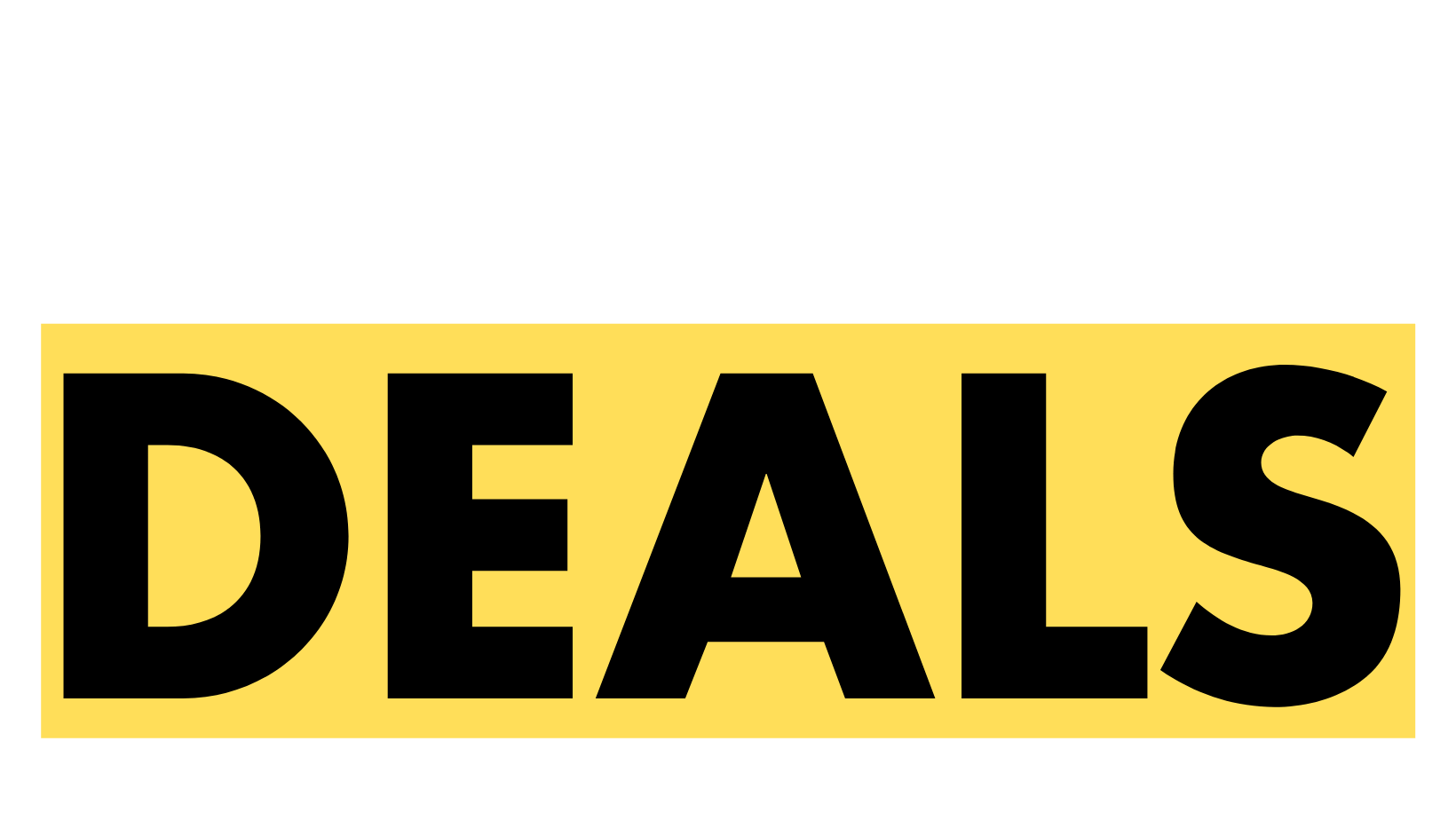 Quick Facts for TEAS & HESI Entrance Exams
Black Friday & Cyber Week Sale | How to use Quick Facts for TEAS and HESI Entrance Exams®
Passing this exam is going to change your life!   You will be able to get into a great medical program and get started on your journey! Everything in this book valuable. You need to study content in order to pass your entrance exam so there's no skipping around with Quick Facts. Everything is essential!