The ReMar Review for NCLEX® Virtual Trainer includes the NCLEX-VT Student Workbook & Quick Facts for NCLEX to help optimize your study experience and deepen your connection with the written content-based material. See how ReMar compares to other NCLEX review products!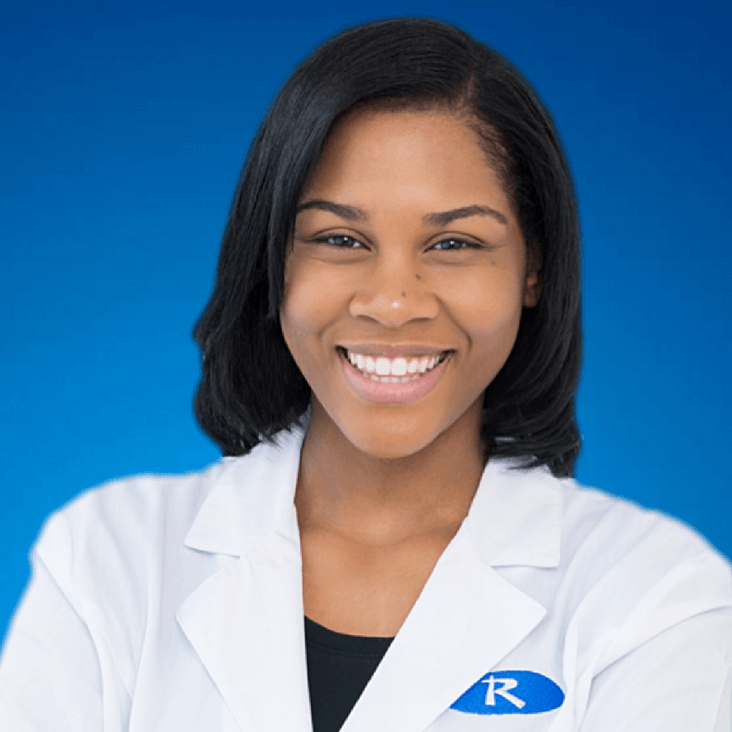 "If your current review isn't working for you, it's time to do something different!"

NCLEX Virtual Trainer
Key Features
The Virtual Trainer is your one source for NCLEX content!
Core-Content NCLEX Lectures
Lead by #1 NCLEX Instructor
Like watching "Netflix for NCLEX"
Initial 3-month subscription
NCLEX Focus Questions
Timed Quizzes
Multiple question types
Mandatory 95% pass rate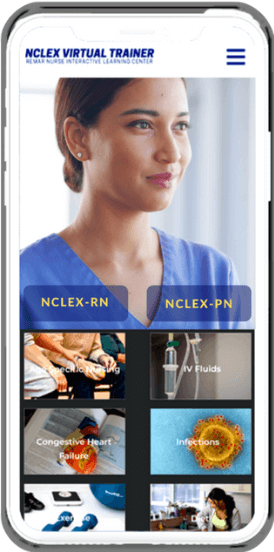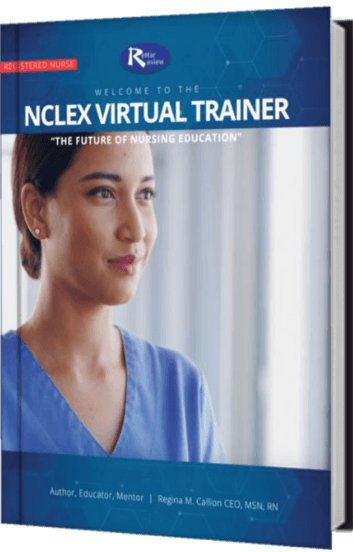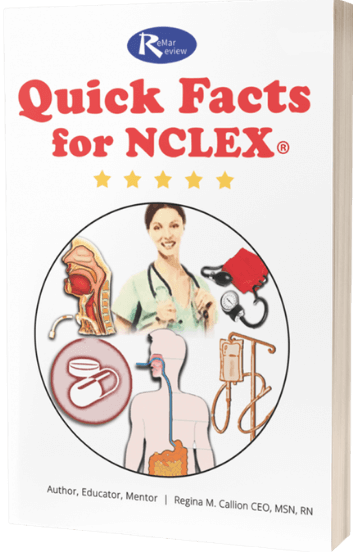 Physical Student Workbooks
Better for note-taking
Better for memorization than ebooks
Mailed directly to you in 2 – 5 days
99.2% Student Success Rate
New Graduates
Repeat-Testers
& International Nurses
for RN & LPN!
Select Your RN or LPN Training Package!
NCLEX-RN Virtual Trainer

$

229

3 Month Subscription

3-Month Online Access
Content Lectures
Clinical Judgment
Timed Exams
NCLEX-VT Workbook
Quick Facts for NCLEX®
NCLEX-PN Virtual Trainer

$

229

3 Month Subscription

3-Month Online Access
(4K) Content Lectures
Clinical Judgments
Timed Quizzes
NCLEX-VT Workbook
Quick Facts for NCLEX49
Join the NCLEX Virtual Trainer Today!
It's time to get serious about NCLEX! Use the discount code INVEST to SAVE 20% off this week and start the year off right preparing for NCLEX! Get instant access to the best core nursing content, interactive lectures, and a 99.2% success rate! Note: Shipping times during this sale will be approximately 3 - 4 business days!
NCLEX-RN Virtual Trainer

$

249

On Sale - $474 Value

3-Month Access
Content Lectures
Clinical Judgments
Timed Quizzes
Student Workbook
Quick Facts for NCLEX®
NCLEX-PN Virtual Trainer

$

249

On Sale - $474 Value

3-Month Access
Content Lectures
Clinical Judgments
Timed Quizzes
Student Workbook
Quick Facts for NCLEX®
You Can. You Will. You Must!
Pass NCLEX!
You Can.
Gain Instant Access
You can begin effectively training with Regina MSN, RN within the next 60 seconds with instant account access that begins as soon as you place your order.
You Will.
Receive your Books Arrive in 2-3 Days!
Each Virtual Training system comes with the ReMar Review NCLEX-VT Student Workbook for content, Quick Facts for NCLEX, and 3-months of digital access to Regina MSN, RN's detailed content lectures, NCLEX® Training Center, and file vault, with 99.2% student success rate!
You Must!
Pass NCLEX & Get Your License
Yes even as repeat-testers, ReMar Nurses are passing NCLEX and getting their license using the NCLEX Virtual Trainer. The goal of the Virtual Trainer is to get in, follow your calendar, and get your license! You'll have a full 3-month period of access with your initial subscription prior to renewal.
Pass NCLEX!
#1 Resource for New Graduates & Re-testers
ReMar helps more repeat-testers than any other nursing review! Whether this is your first-time or nineteenth time taking NCLEX we'll help you focus in on the core-content and get your nursing license in the next 3-6 weeks!
We asked 15,000 repeat-testers 'What resources have you previously used before failing NCLEX?'
See what they used below and why ReMar is different. Hint: It's all about the content!
See What 15,000 Repeat-Testers Used Before Studying with ReMar!
Uworld - 26%
Saunders - 20%
Kaplan - 18%
ATI - 12%
Other - 14%
Hurst - 10%
What can we learn here?
UWorld is a solid resource for NCLEX practice questions with highly developed rationales.
It's great for questions but lacks and organized lesson plan.
Imagine going to school and instead of a lesson plan the teacher only asks questions!
Does this mean you shouldn't study with UWorld or other NCLEX question banks?
For best results, we recommend studying your content through the NCLEX Virtual Trainer first and then selecting a QBank for additional questions as your Authorization To Test (ATT) and your scheduled NCLEX test dates approach!
Let's look at the other side!
Let's look at Saunders. Sometimes when preparing for NCLEX students tend to take on too much at once. Saunders on the other hand is a very thorough NCLEX resource and highly recommended as a reference book.
It becomes an issue when you try to take this in-depth detail and apply it all to NCLEX.
When you're dealing with stress and anxiety, too much information can be difficult to process and overwhelmed when you don't know exactly what content is important to know for NCLEX.
With ReMar we've streamlined everything to get you both challenging questions and the content you need to know in order to pass NCLEX!
NCLEX Virtual Trainer
FREE SUBSCRIPTION
Not sure the VT is right for you? Take our free three-day trial of the NCLEX Virtual Trainer with pdf workbook!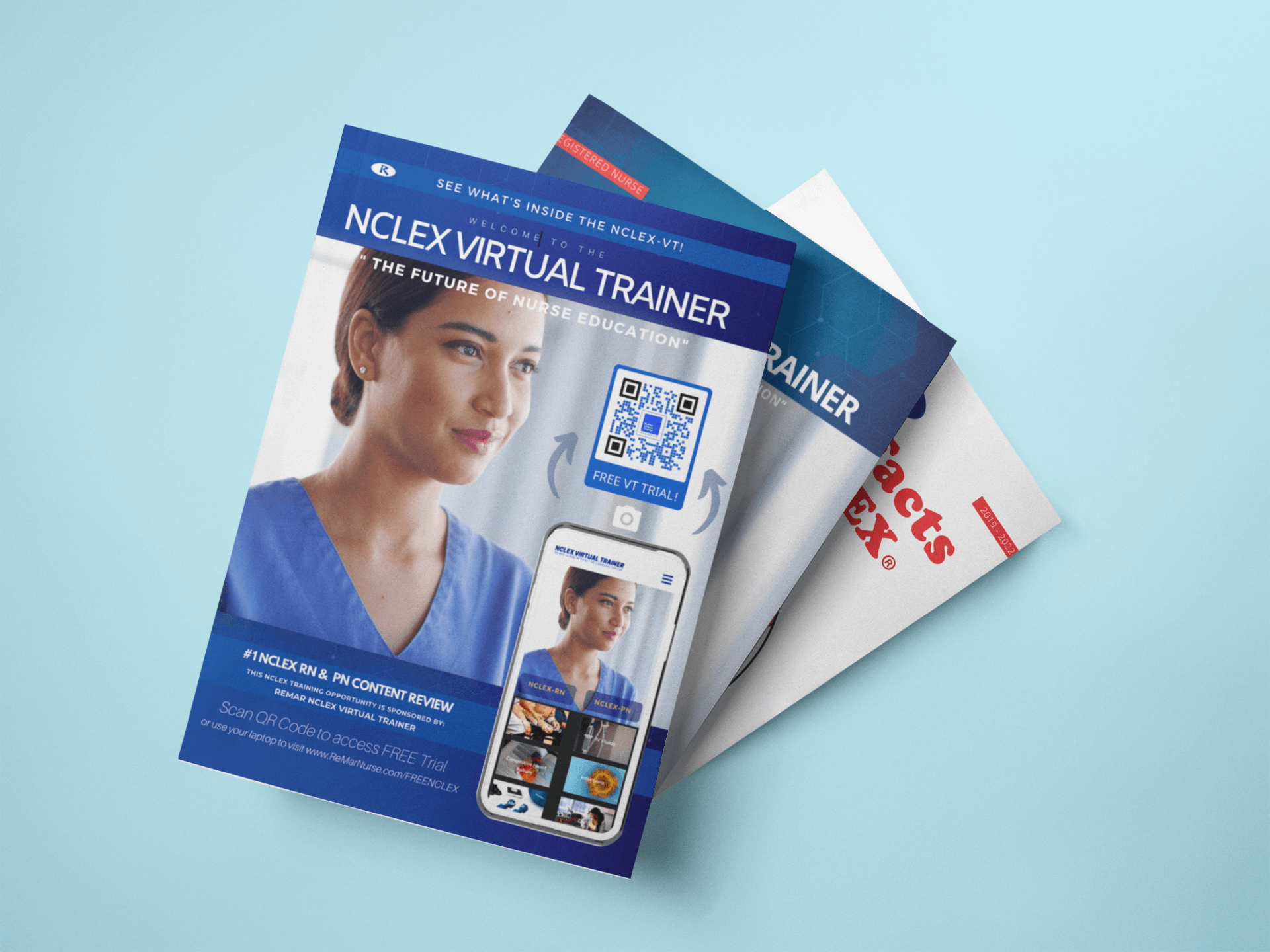 Are you an Educational Institution?
ReMar Review offers schools, institutions and nursing programs bulk pricing/discounts for our NCLEX® Virtual Trainer programs. Find out if you qualify.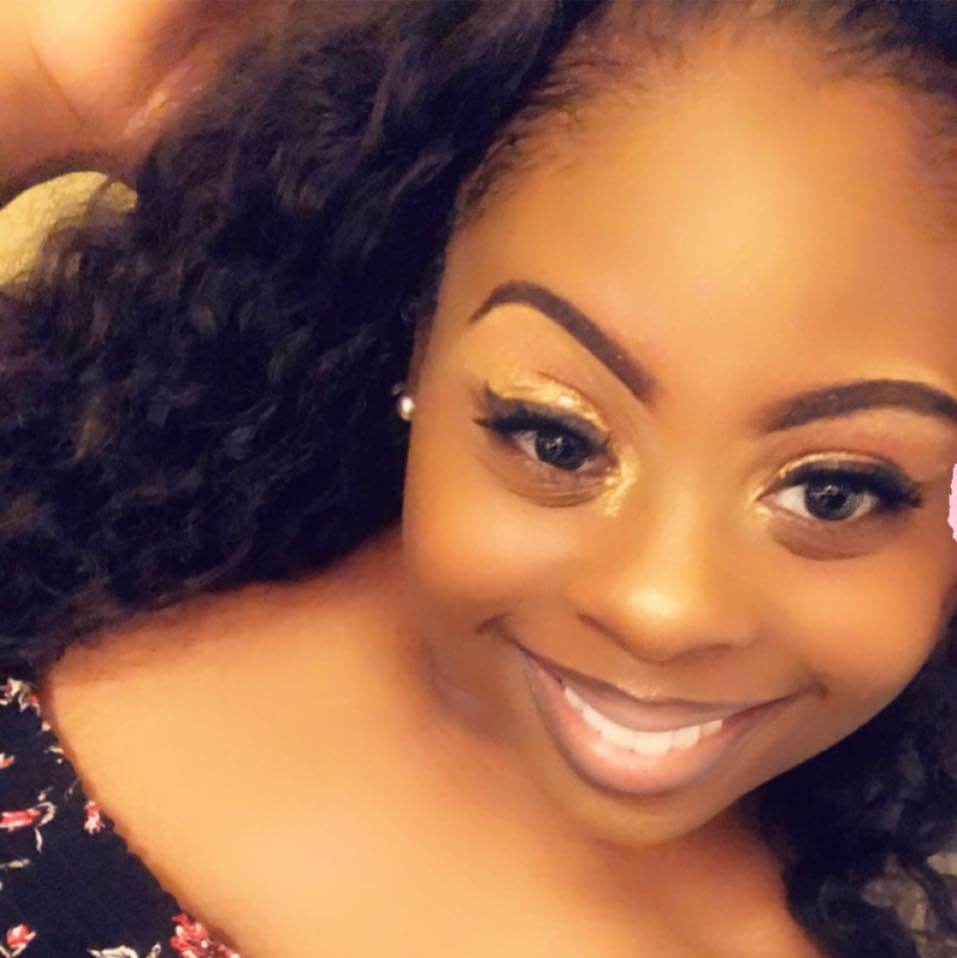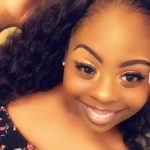 Passed NCLEX on my 1st Attempt
I bought the ReMar Quick Facts and it was remarkable! I understood things that was very hard for me in school. Just recently took my NCLEX and I passed on the first try!!!!!!!! What a great investment it is! Thank you!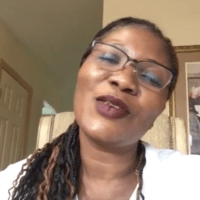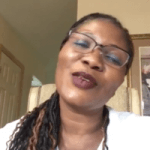 ReMar is Amazing
The world is watching ReMar and I'm so glad to be a part of it. I passed my NCLEX! If you don't pass the test once, don't give up, focus on the content and if I can do it everyone can do it!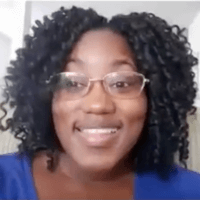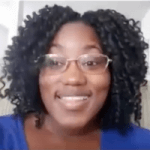 Tired of Doing Questions
I paid an online NCLEX Review program that cost me so much and was only doing questions! I was tired. I ordered ReMar's program and fell in love with because Regina focused on the content! I passed NCLEX with ReMar on my second attempt as an international nurse!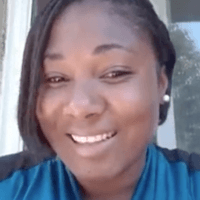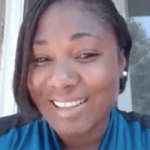 Husband said get the package
I'm an international nurse from Jamaica…Whoa! I failed NCLEX but my husband told me to get Regina's NCLEX package! I followed ReMar Review to get as much as a could and guess what I PASSED!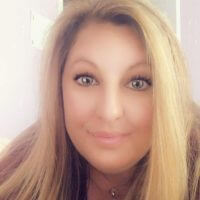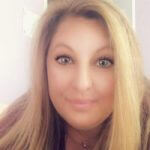 Studying with ReMar is Addictive
LOVE IT!!! Regina breaks everything down so well it makes it addicting and so much more retainable! I never thought I would pass NCLEX but I did!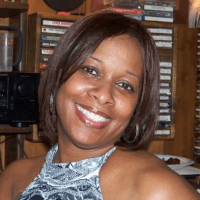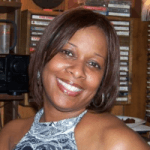 Nothing is Better than ReMar
No other NCLEX review can touch the power of ReMar! It's most definitely the best created. I am a repeat-tester and tried THREE other NCLEX reviews and failed but I passed with ReMar!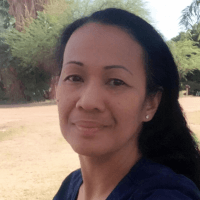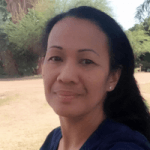 I passed my NCLEX-RN in 75 Questions with the ReMar! I'm a foreign nurse (Philippines), YES English is my second language, it's easy to understand.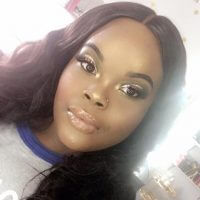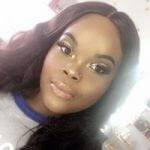 I love ReMar Quick Facts. I've been studying for 8 weeks…from the first page to the very last page. I took my NCLEX Monday and passed with 85 questions.
It's easy to do
Rejoin your VT
Subscription
The NCLEX Virtual Trainer monthly renews automatically until canceled. If you have canceled your Virtual Trainer subscription and need to rejoin VT follow the steps below. Following these steps will allow you to continue trainer where you previously left off.
On the following page, you must select "ALREADY HAVE AN ACCOUNT". Failure to select this option will create new Virtual Trainer account instead of renewing your current subscription.
Registered Nurse NCLEX® Review

$

50

Monthly RN Renewal

Step 1 – Select RN Renewal

Step 2 – Select Already Have Account

Step 3 – Login

Step 4 – Complete Checkout
Licensed Nurse NCLEX® Review

$

50

Monthly LPN Renewal

Step 1 – Select LPN – Renewal

Step 2 – Select Already Have Account

Step 3 – Login

Step 4 – Complete Checkout
YOU CAN. YOU WILL. YOU MUST. PASS NCLEX!